Poggio delle Grazie Lo Spavaldo Cortese Frizzante
$30.00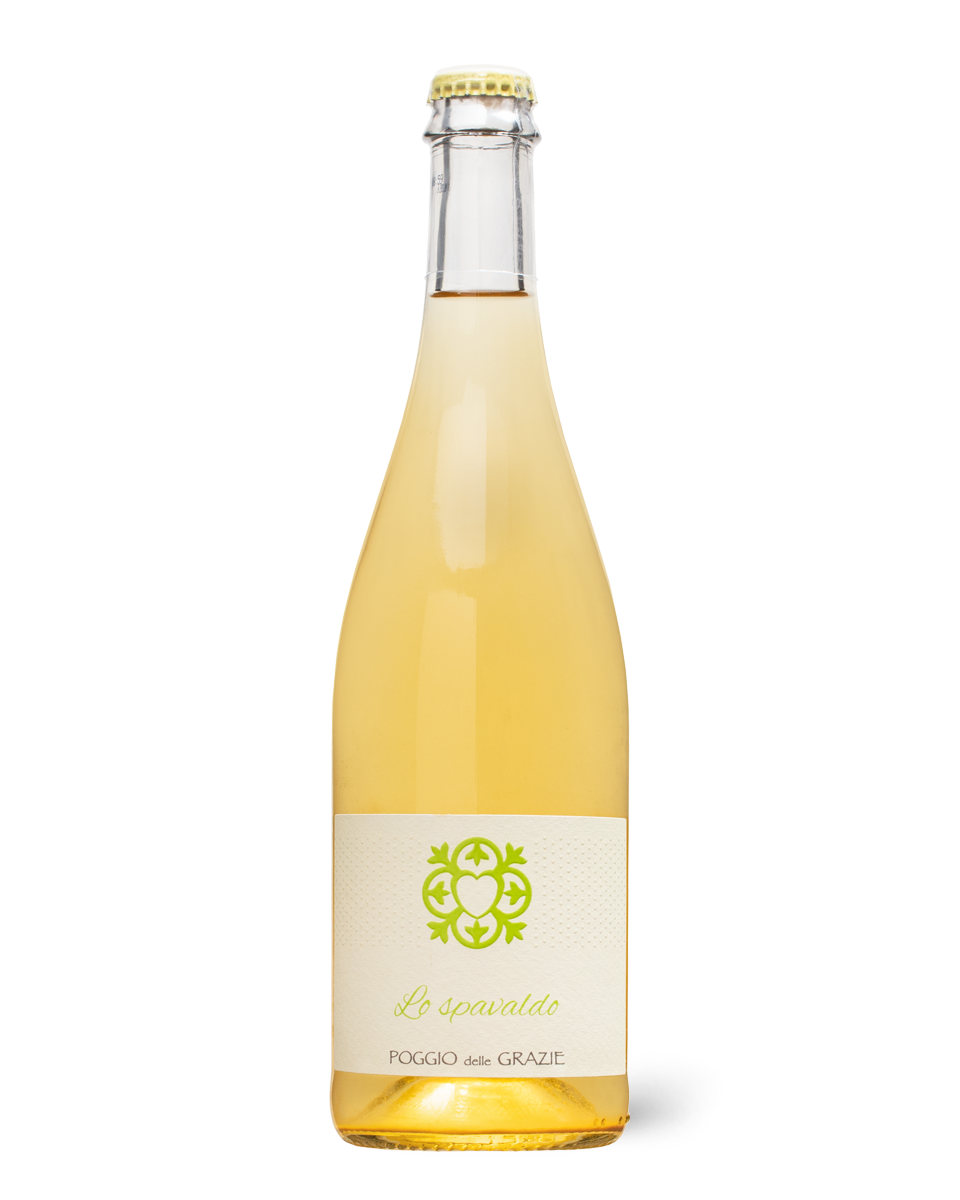 This organically grown, Col Fondo method Petillant Naturel AKA Pet-Nat hails from Lake Garda in the Italian region of Lombardia and is made of 100% Cortese. Cloudy and unfiltered with gorgeous notes of chamomile tea, jasmine, meyer lemon and candied ginger, this frizzante style natural sparkler is fun, flirty and fresh.
Winemaking Method:
Grown Organic
Free shipping on all orders
Recipe Pairings
Enticing, hand selected recipes that pair perfectly with this bottle of wine, courtesy of Food52.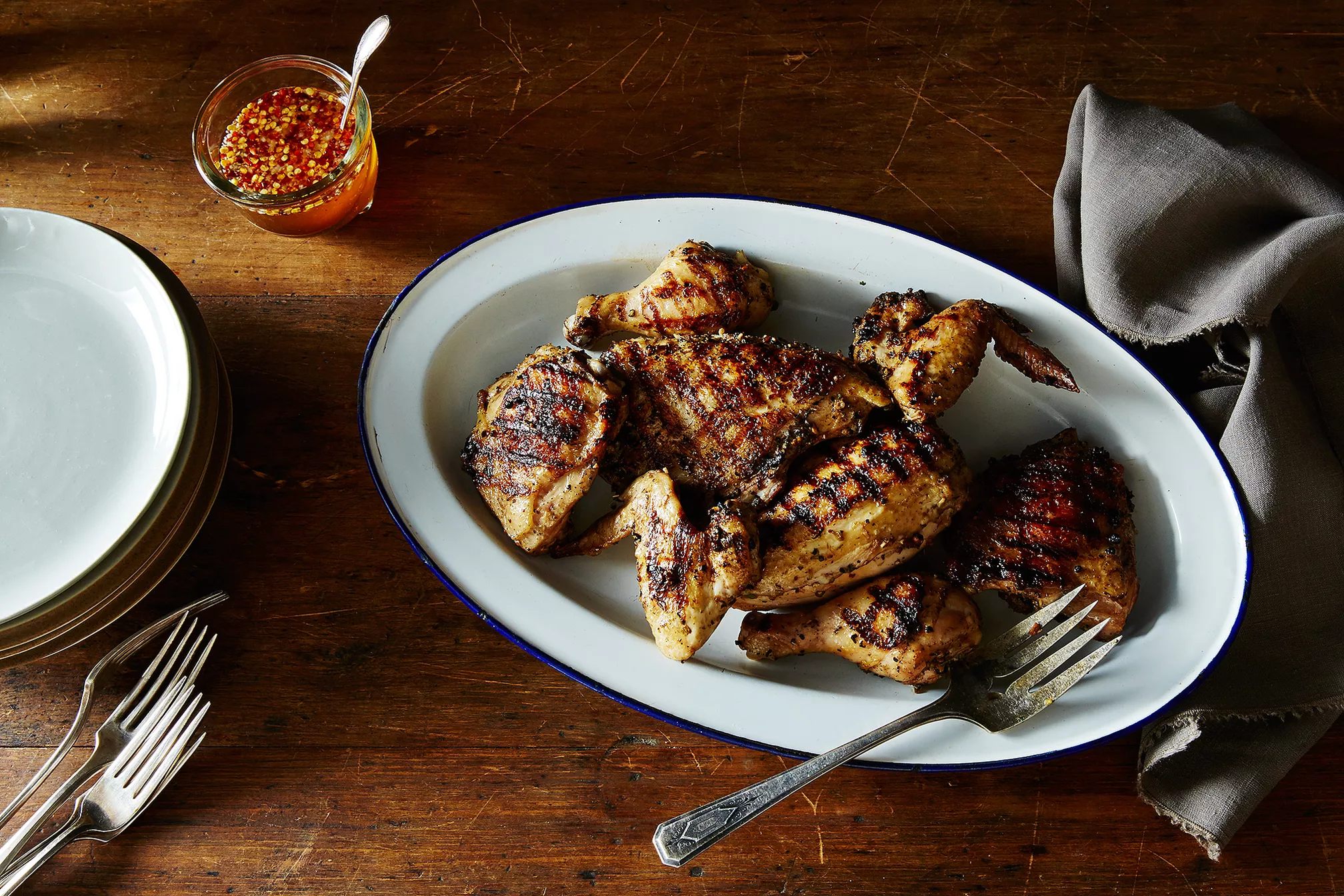 Thai grilled chicken with hot and sweet dipping sauce
View recipe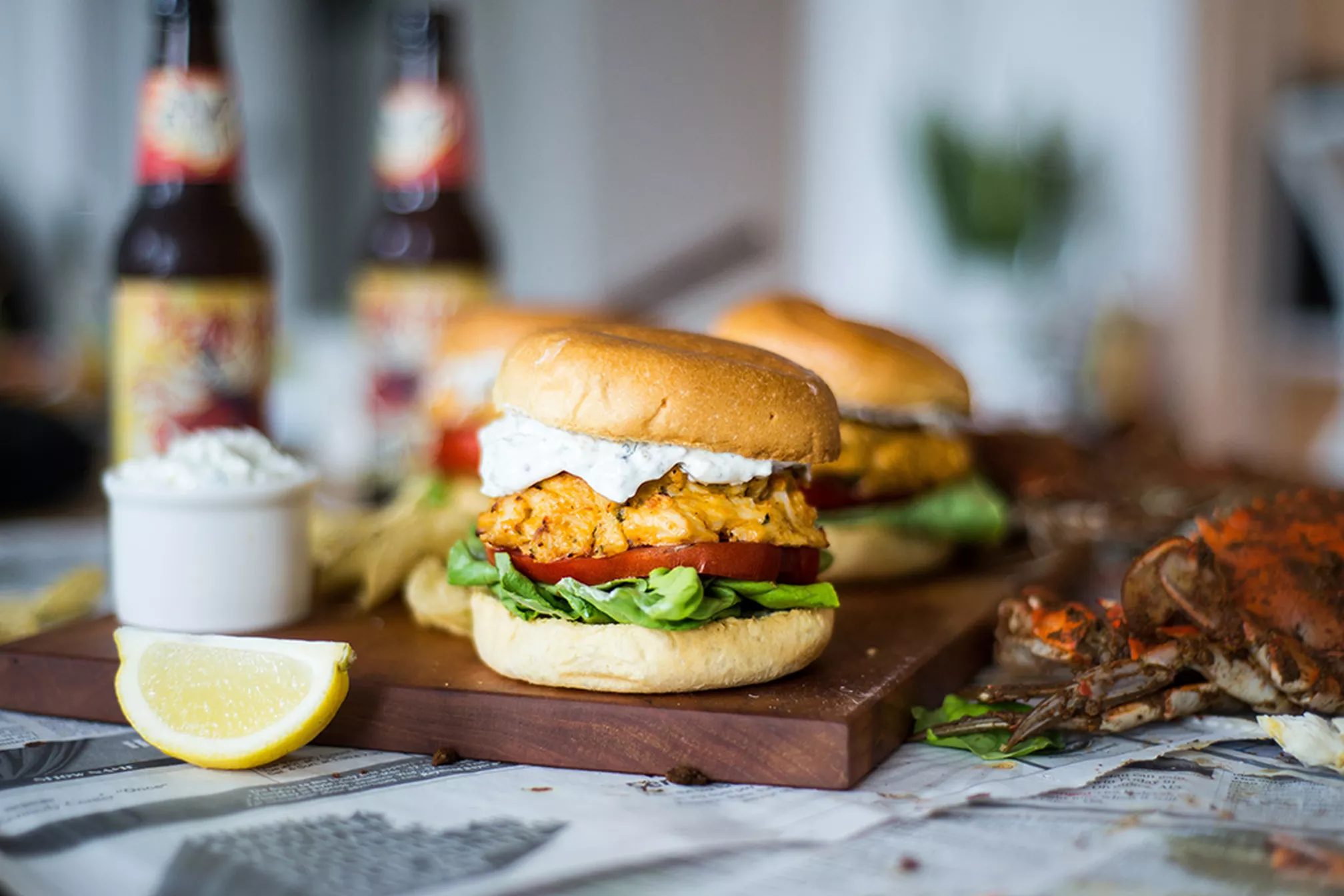 Harissa crab cakes with tzatziki tartar sauce
View recipe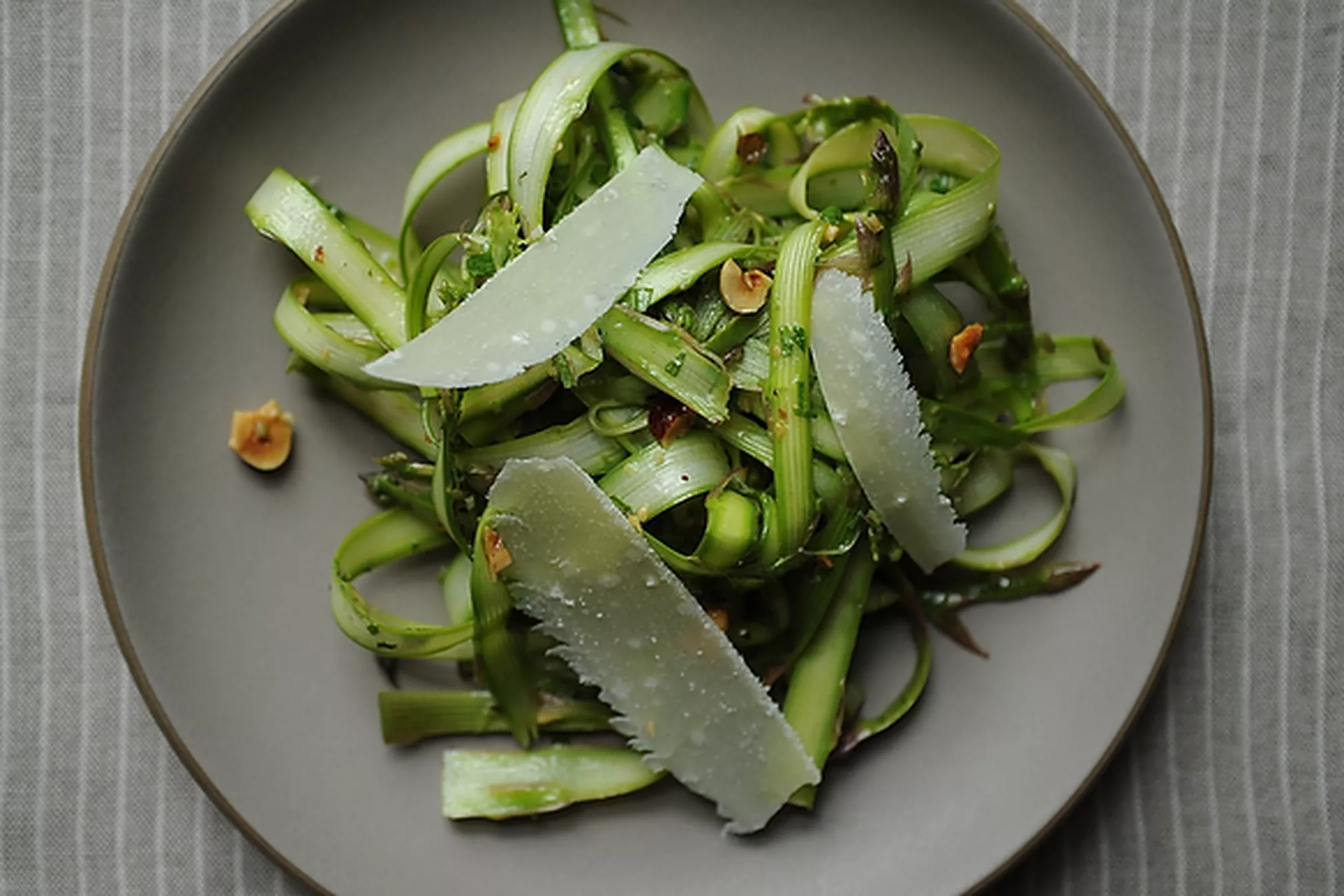 Shaved asparagus salad with mint and hazelnuts
View recipe