Sclavos Alchymiste
$26.75
This fascinating Greek bottling hails from the region of Kechrionas which is located on the island of Cephalonia just west of mainland Greece in the Ionian Sea. A blend of the indigenous Greek grapes Moschatella, Moschato and Tsaoussi, this was grown organically and features a very unique palate full of crushed almond, honey, ginger, and lemon notes.
GRAPE VARIETY:
Moschatella, Moschato and Tsaoussi
REGION:
Cephalonia; Greece
Winemaking Method:
Grown Organic
Free shipping on all orders
Recipe Pairings
Enticing, hand selected recipes that pair perfectly with this bottle of wine, courtesy of Food52.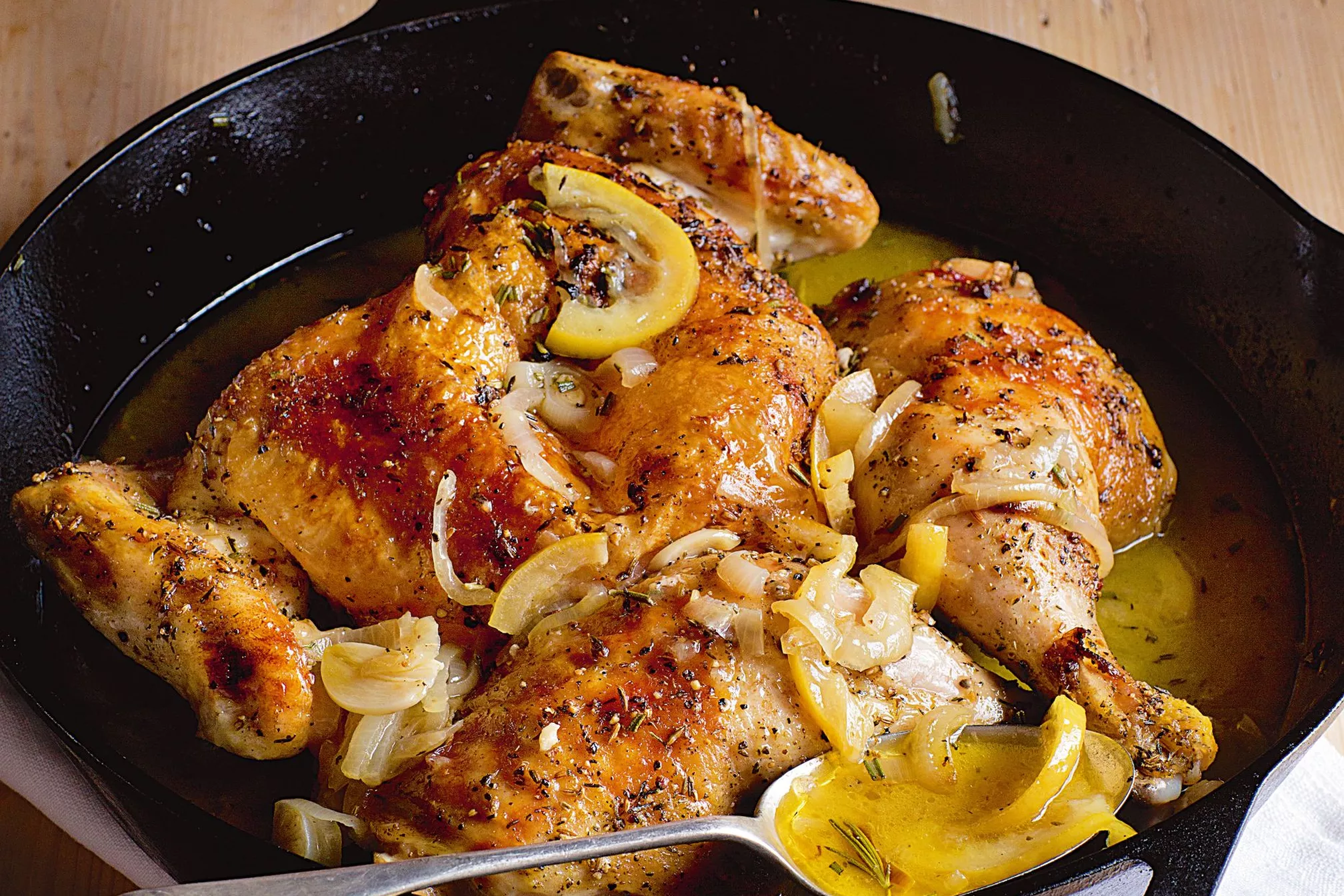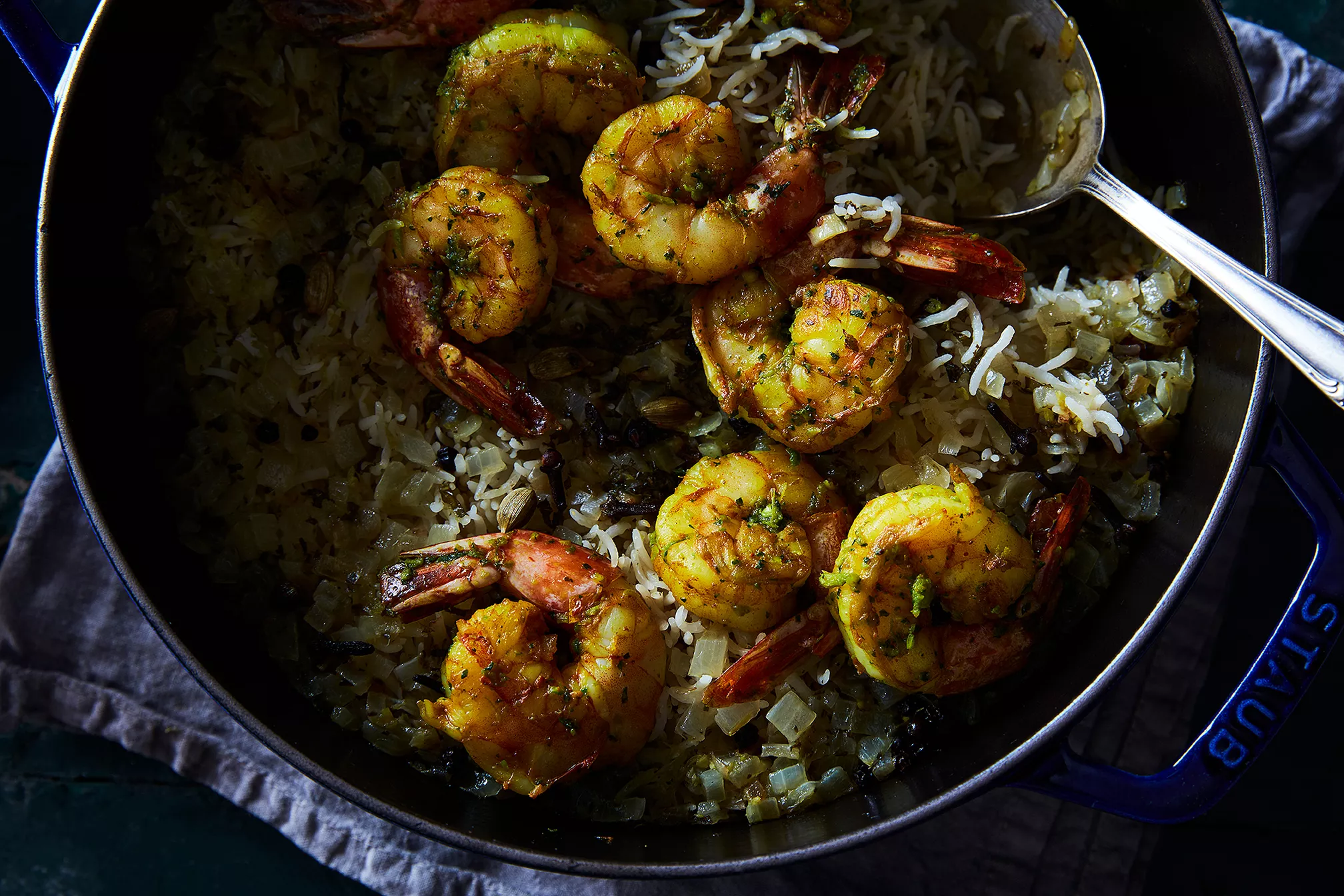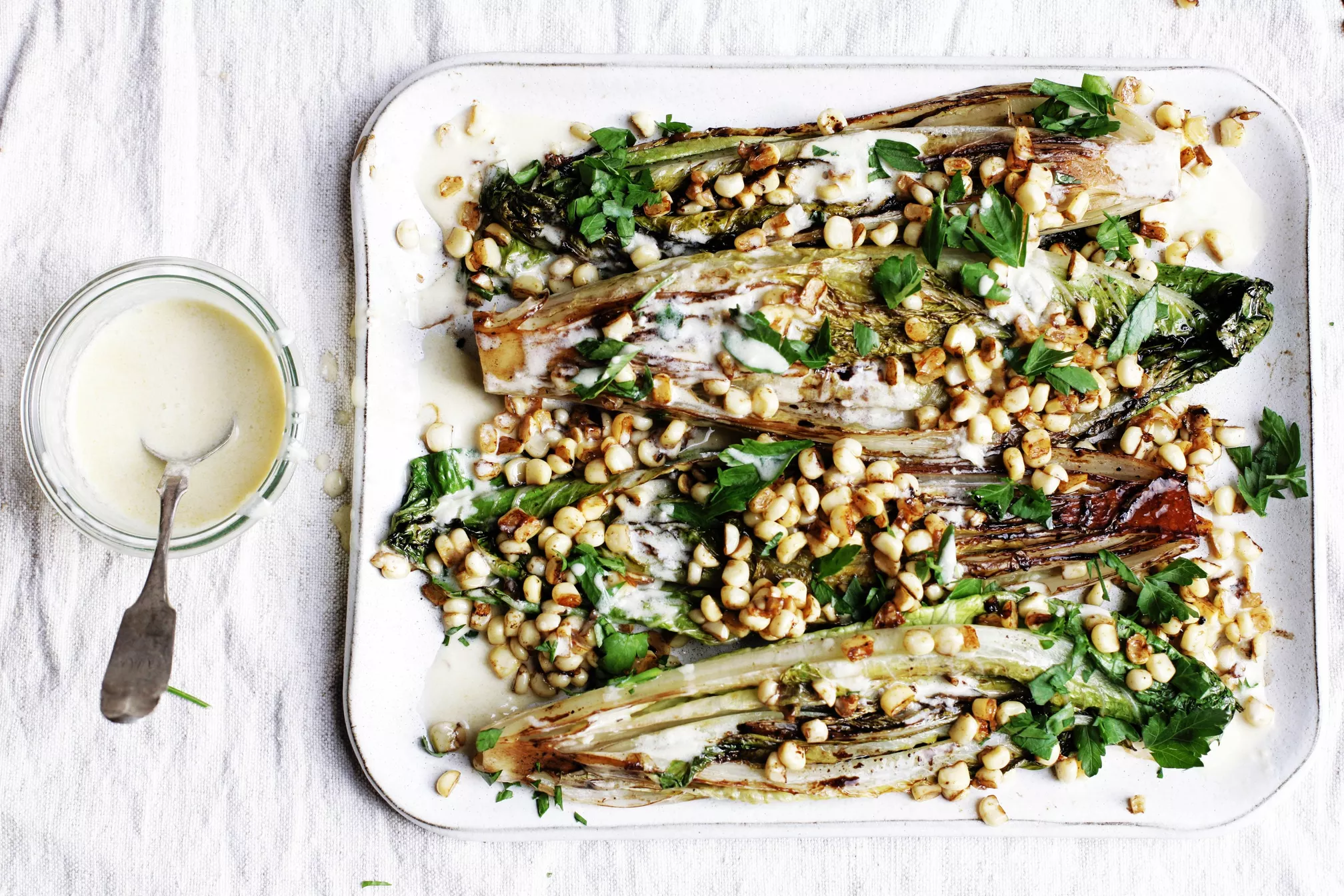 Grilled romaine and corn salad with creamy anchovy garlic vinaigrette
View recipe