Straka Eisenberg Blaufrankisch
$28.75
This stellar, certified organic Blaufrankisch hails from the highly revered appellation of Eisenberg in Burgenland, Austria. This bottling shows the deep, sexy, brooding side of Blaufrankisch with its vivid blueberry fruit and sassy violet aromas. Bright purple in the glass, this is incredibly pure, vibrant and fresh.
GRAPE VARIETY:
Blaufrankisch
REGION:
Burgenland; Austria
Winemaking Method:
Certified Organic
Free shipping on all orders
Recipe Pairings
Enticing, hand selected recipes that pair perfectly with this bottle of wine, courtesy of Food52.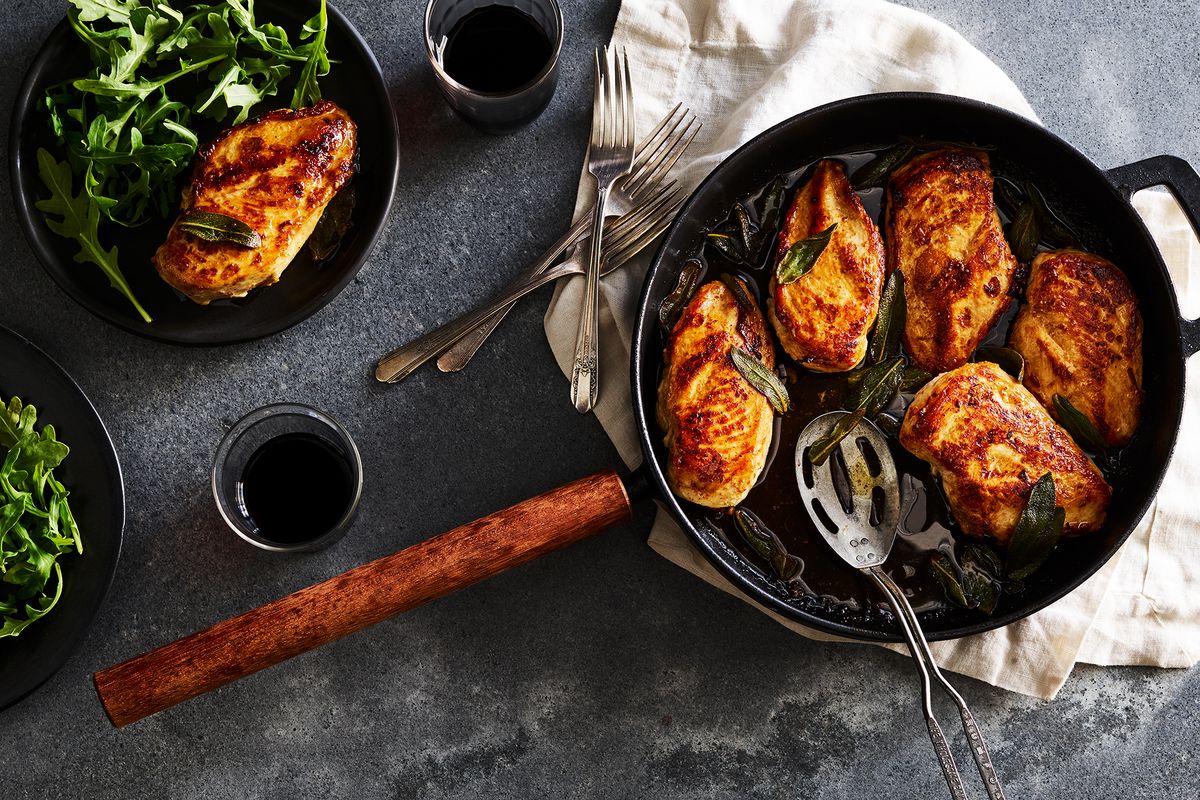 Seared chicken breasts with lemon, butter and sage
View recipe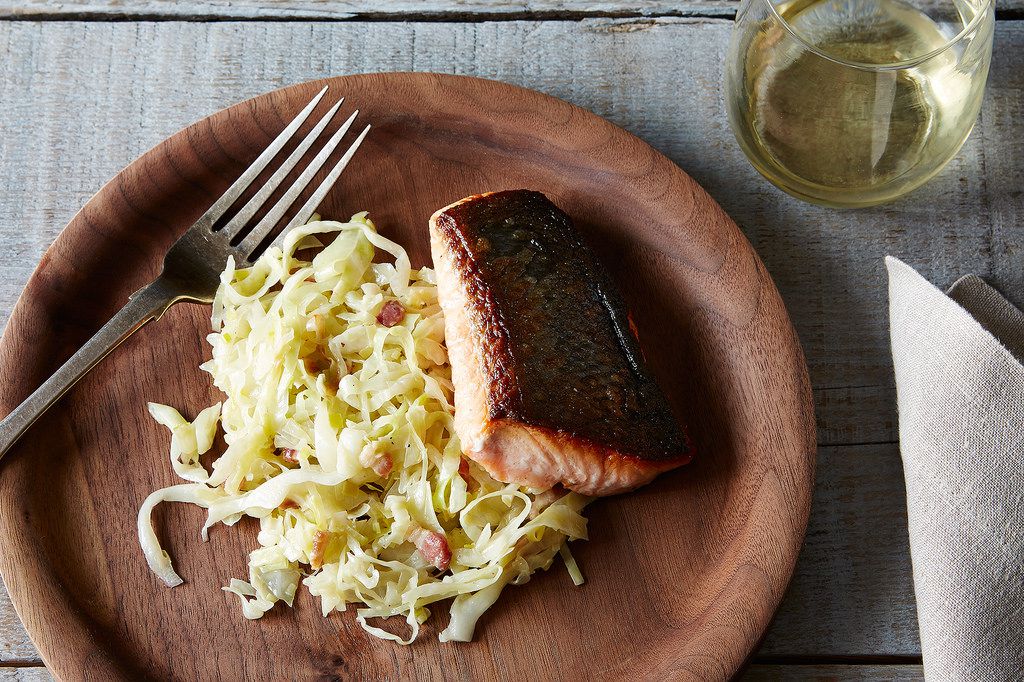 Crisp skinned salmon with creamy leeks and cabbage
View recipe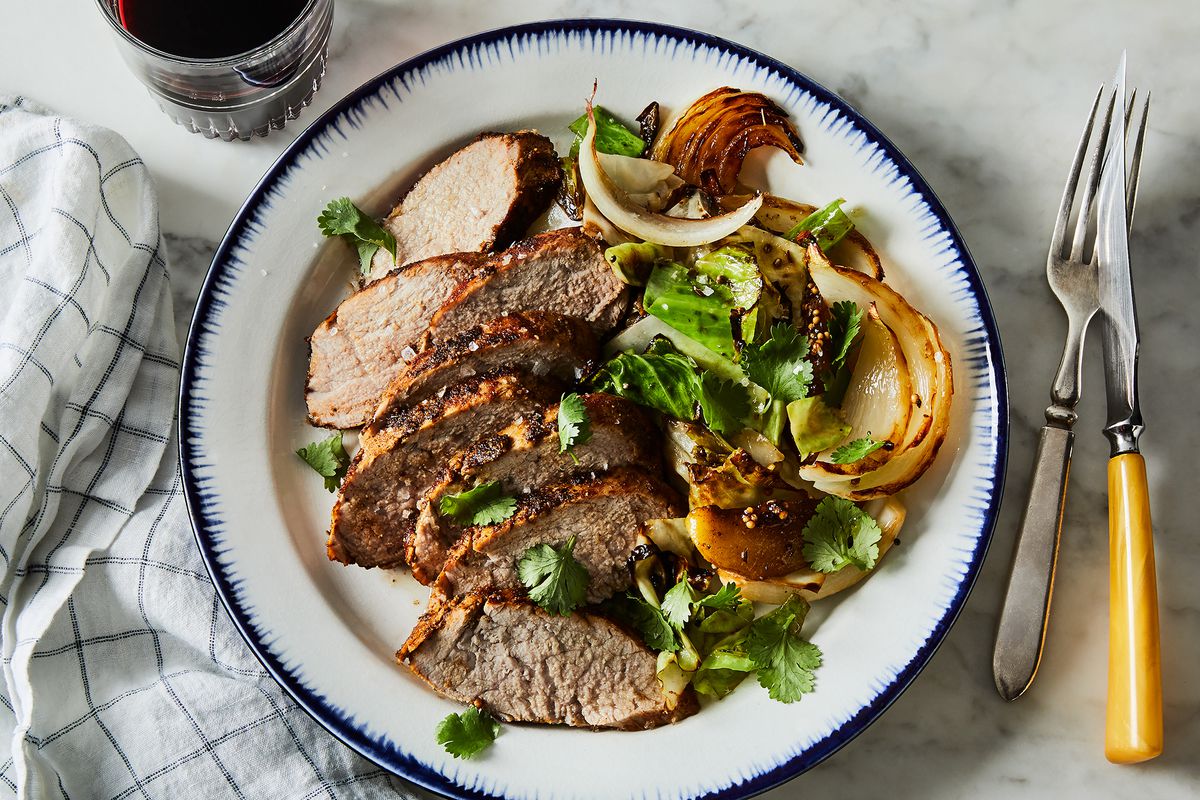 Spice-crusted pork tenderloin with caramelized masala cabbage
View recipe