Tetramythos Mavrokalavrytino Natur
$28.75
This foot-stomped, wild-yeast fermented, certified organic bottling is comprised of 100% Mavrokalavryta, a fascinating indigenous variety that thrives on the Greek Peloponnese. You'll see intense strawberry fruit, earthy minerals and bright acidity on this very distinctive bottling. Think of this as Greece's answer to fresh, expressive Pinot Noir.
GRAPE VARIETY:
Mavrokalavryta
REGION:
Peloponnese; Greece
Winemaking Method:
Certified Organic
Free shipping on all orders
Recipe Pairings
Enticing, hand selected recipes that pair perfectly with this bottle of wine, courtesy of Food52.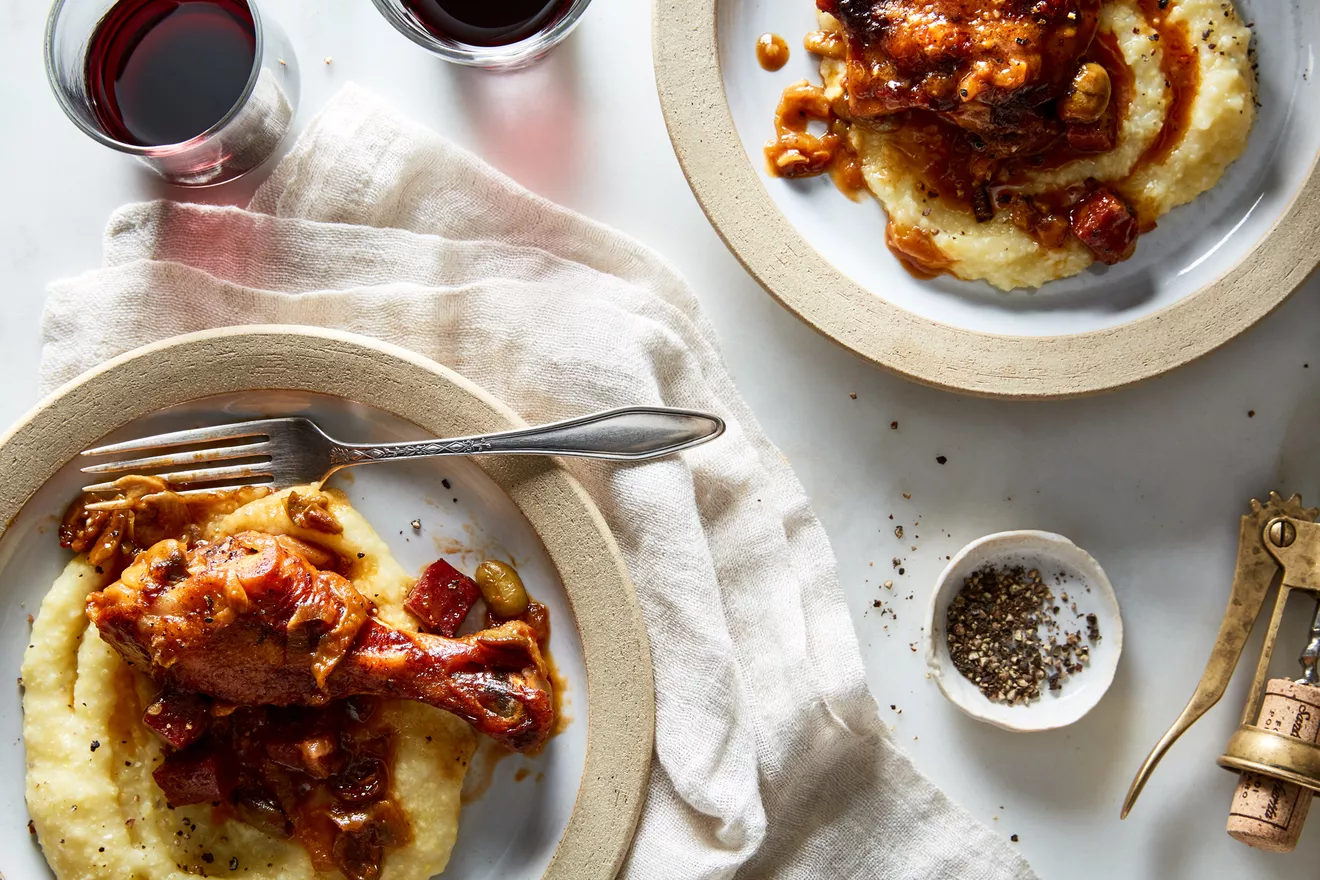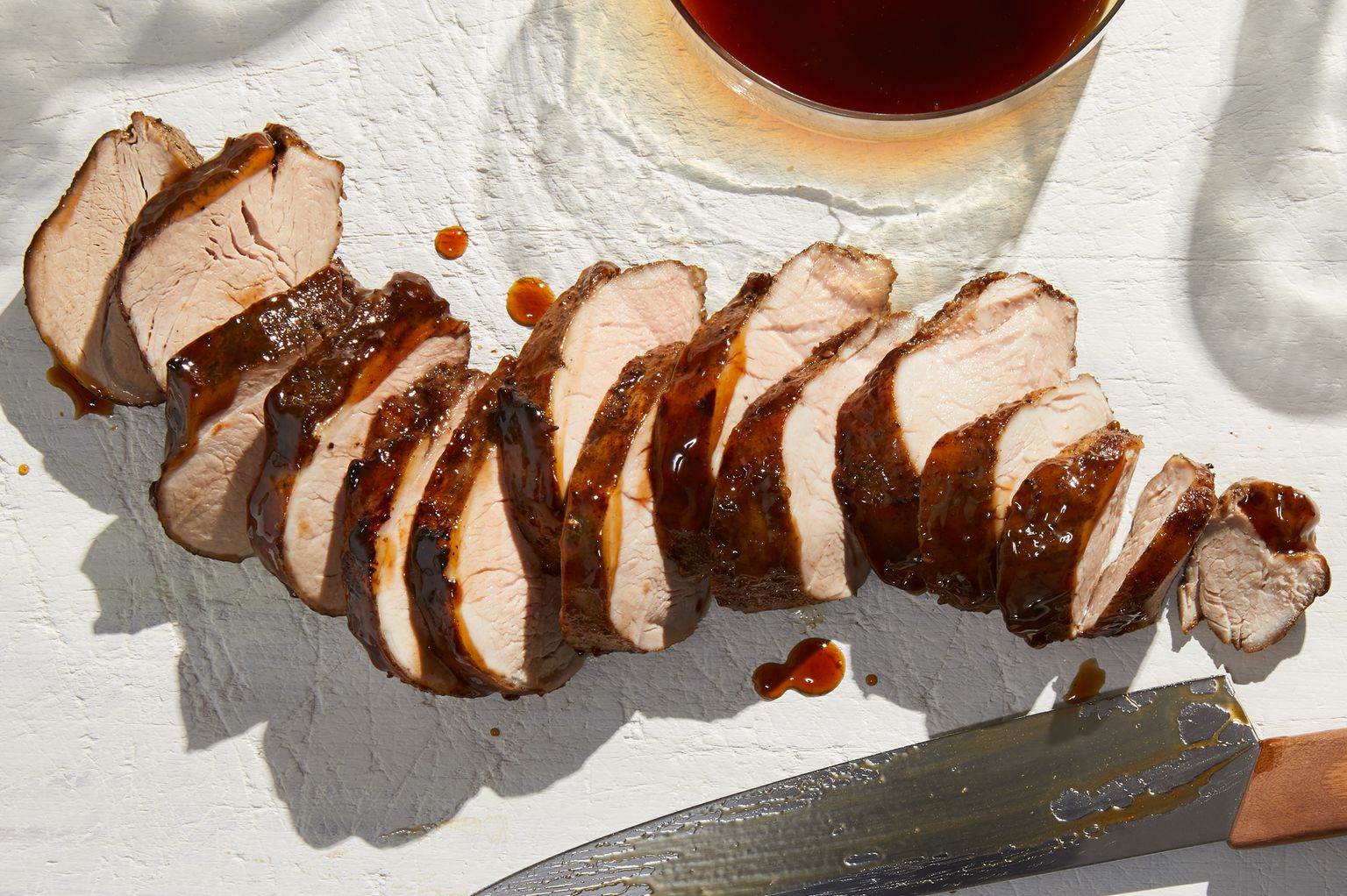 Crock-pot brown sugar & balsamic glazed pork tenderloin
View recipe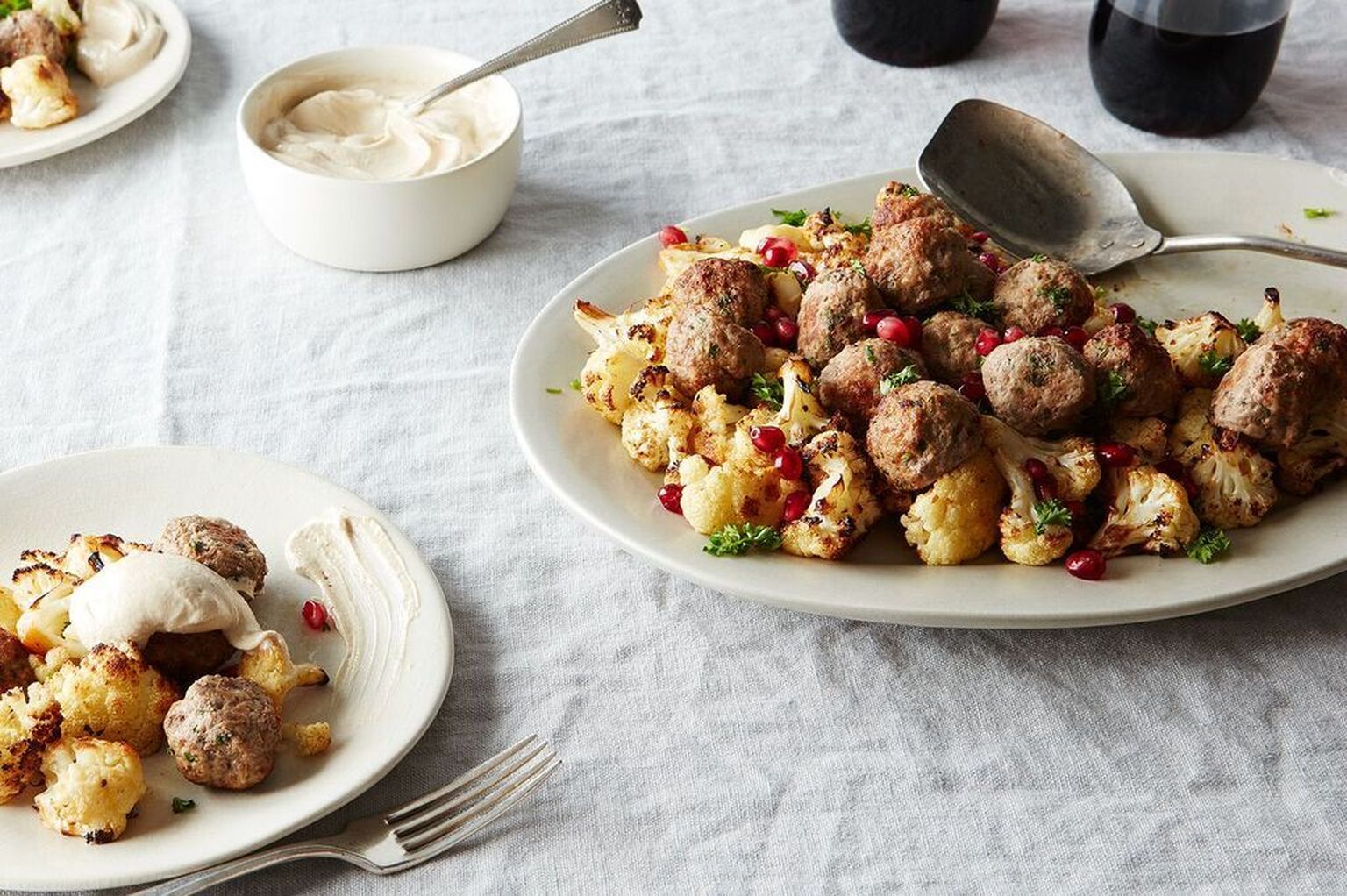 Sheetpan lamb meatballs with cauliflower and tahini-yogurt sauce
View recipe