Torre dei Beati Giocheremo Con i Fiori Pecorino
$28.75
This bright, citrusy bottling is comprised of 100% Pecorino, a grape indigenous to the central Italian region of Abruzzo. Grown organically by Torre dei Beati, a family-run boutique winery located in the town of Loreto Aprutino, this is mineral, very expressive stuff, displaying vibrant flavors of lemon and white grapefruit along with savory sea salt notes.
Winemaking Method:
Grown Organic
Free shipping on all orders
Recipe Pairings
Enticing, hand selected recipes that pair perfectly with this bottle of wine, courtesy of Food52.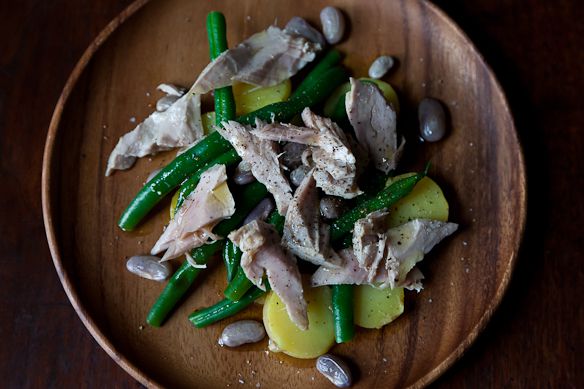 Warm olive oil poached tuna salad with beans and potatoes
View recipe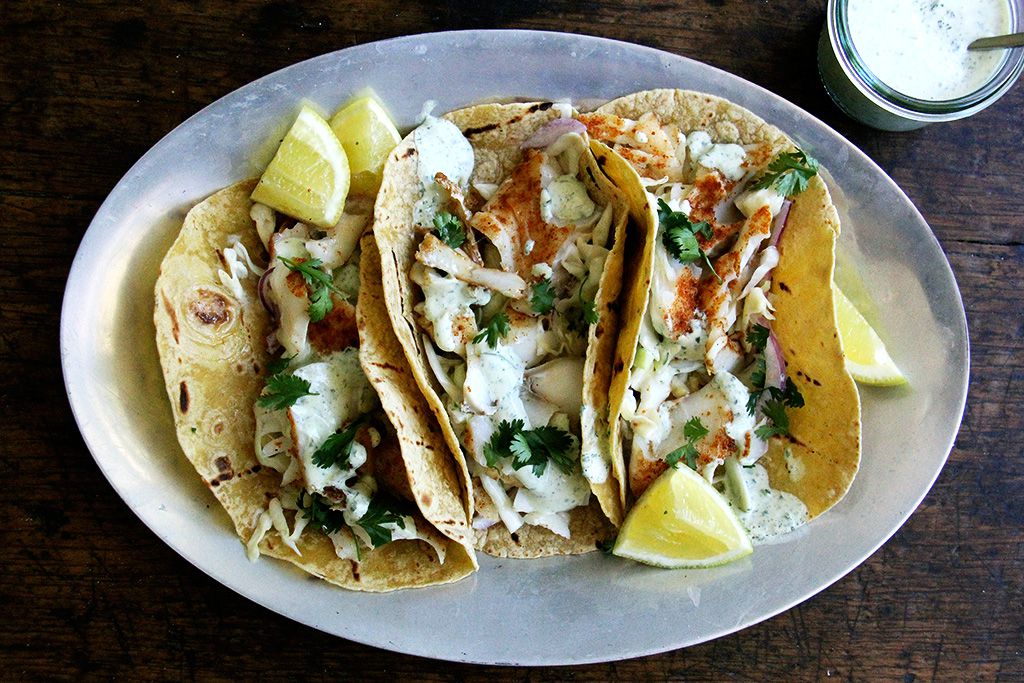 Skillet grilled fish tacos with cilantro-lime crema
View recipe