Troupis Holy Mania
$28.75
This certified organic bottling hails from the region of Mantinia on the Greek Peloponnese and features the fascinating, highly aromatic indigenous Greek grape Moschofilero. Fermented with wild yeasts, this racy, floral, exotic wine gets its lovely pale pink hue from extended contact with the grapes' pink skins. The palate here is honeyed and lip-smacking with enticing notes of lychee, jasmine and rose.
GRAPE VARIETY:
Moschofilero
REGION:
Peloponnese; Greece
Winemaking Method:
Certified Organic
Free shipping on all orders
Recipe Pairings
Enticing, hand selected recipes that pair perfectly with this bottle of wine, courtesy of Food52.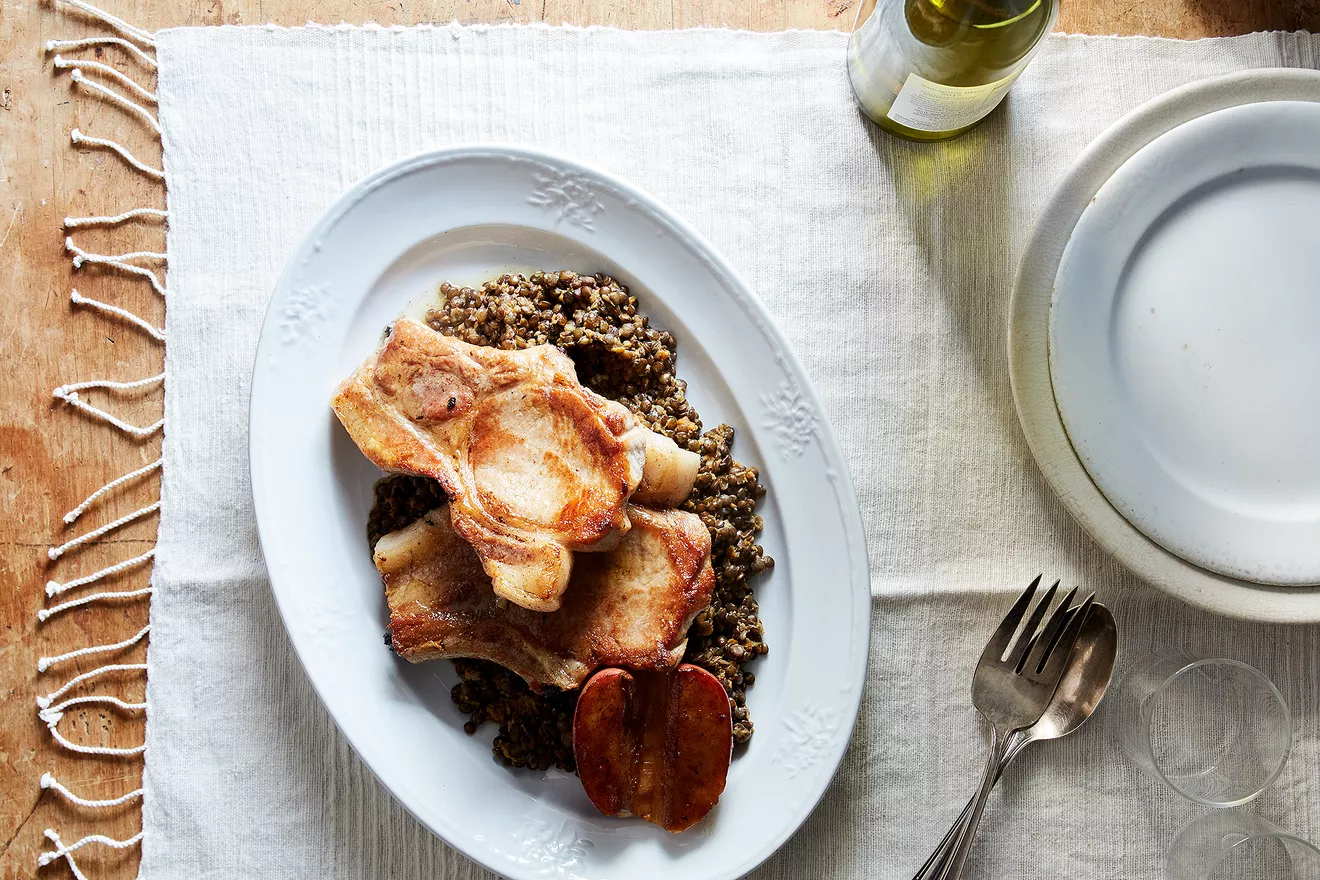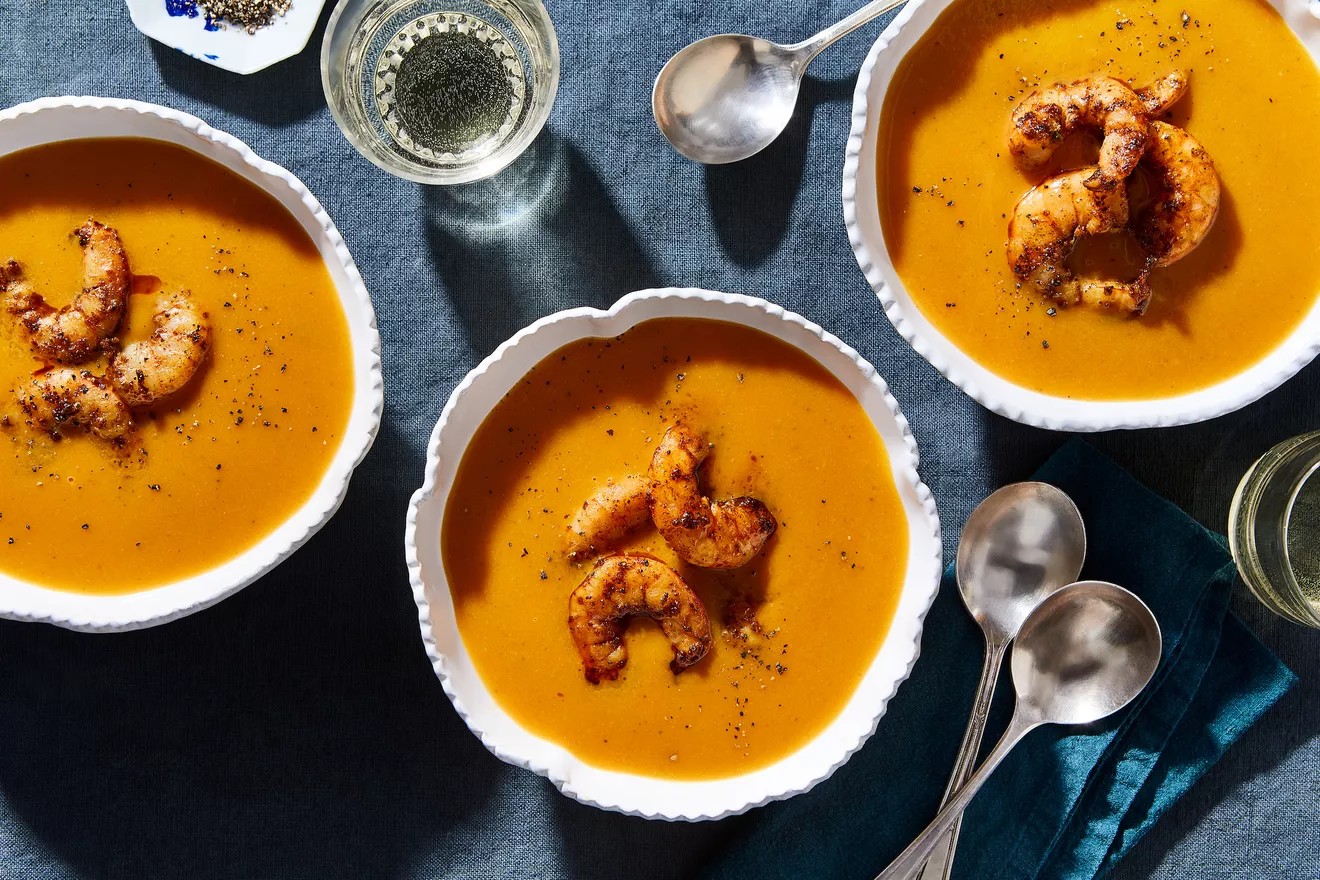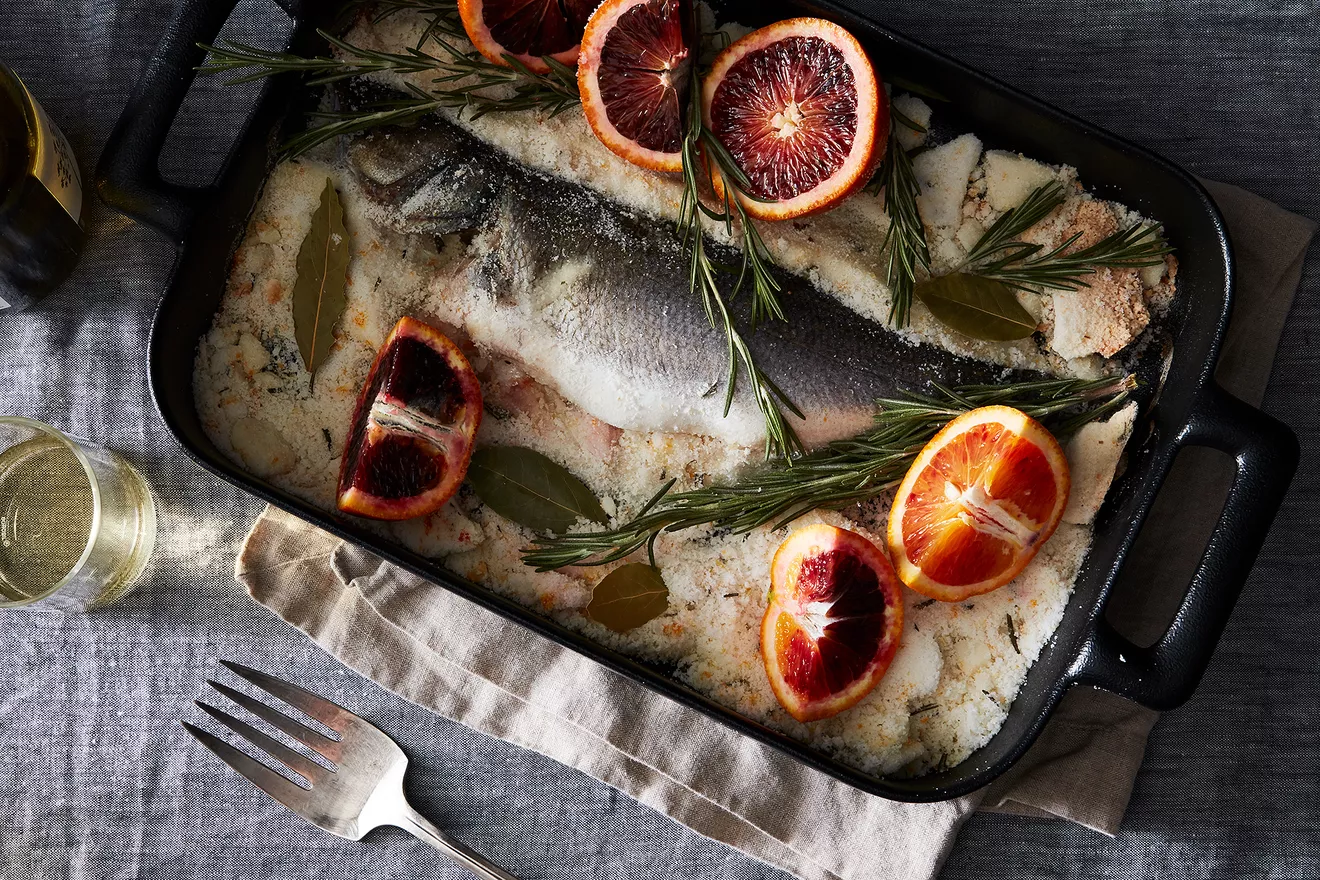 Salt crusted whole fish with blood orange, rosemary and bay leaf
View recipe