Valle dell'Acate Frappato
$32.00
This stellar example of Frappato, one of Sicily's most charming indigenous grapes, is the absolute benchmark for this grape variety. Perfect for Pinot lovers, this wine is simultaneously light on the palate but very intense in flavor. You'll see vivid layers of red raspberry, bing cherry, strawberry and red plum fruit here, accented by alluring aromas of rose petal and eastern spices.
Winemaking Method:
Sustainable
Free shipping on all orders
Recipe Pairings
Enticing, hand selected recipes that pair perfectly with this bottle of wine, courtesy of Food52.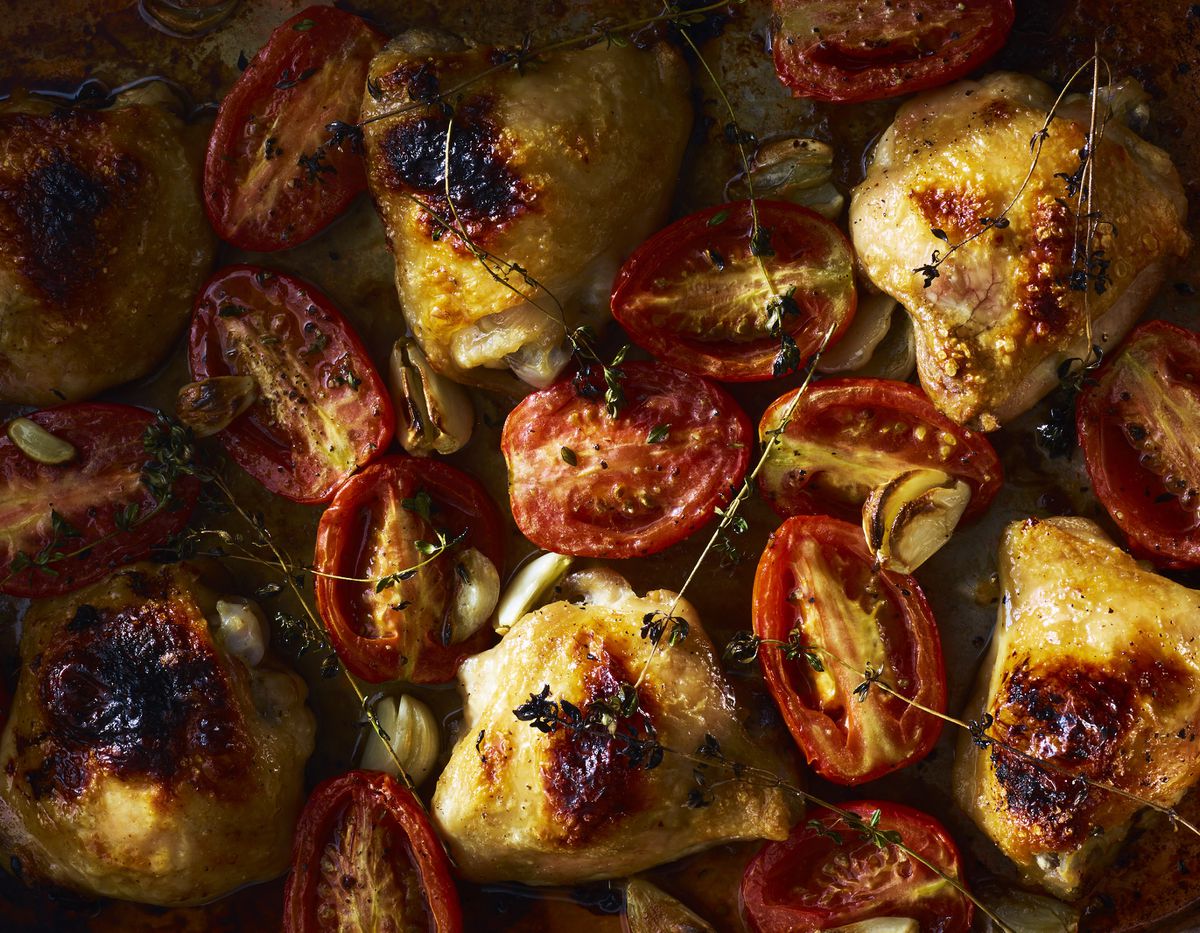 Broiled chicken thighs with plum tomatoes and garlic
View recipe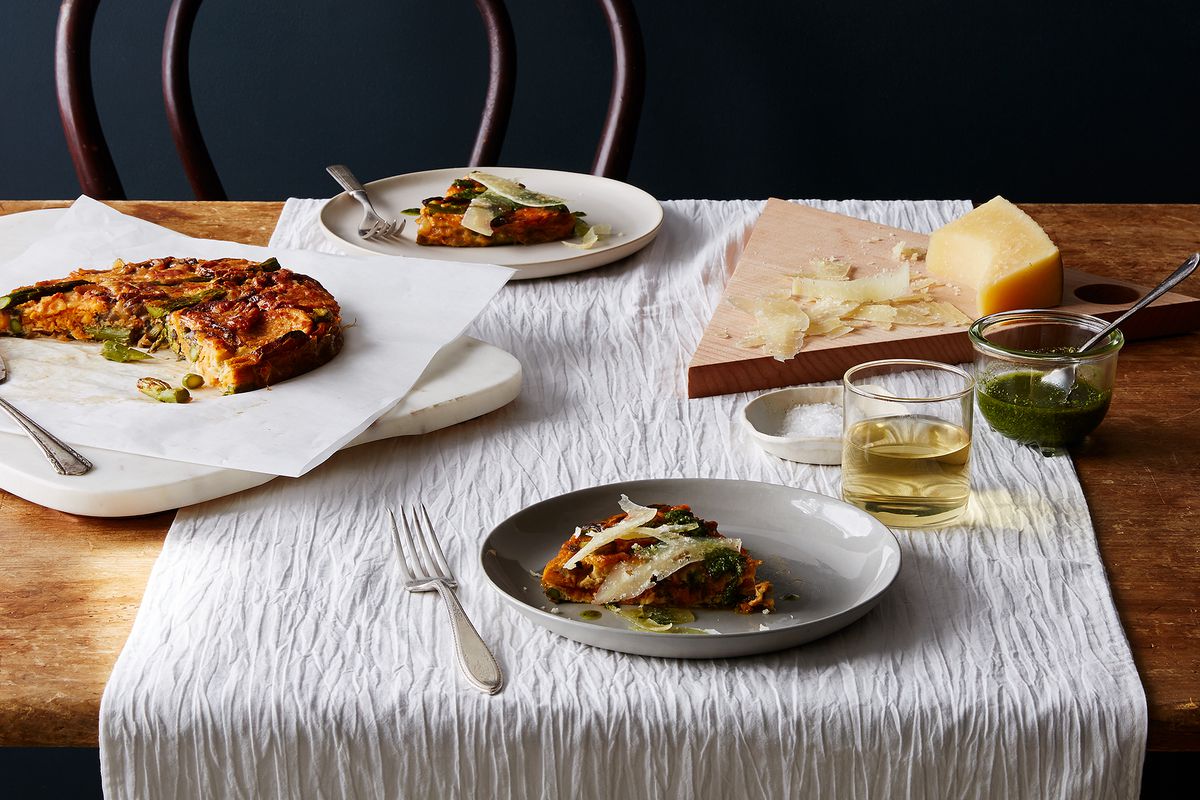 Sweet potato and Manchego tortilla espanola with coriander mojo
View recipe