Van Ardi Tor-Tori Areni
$26.75
This intensely perfumed, very charming Armenian bottling features the indigenous grape variety Areni and was grown in the ancient appellation of Aragatsotn. This is gorgeous wine that shows brambly wild berry fruit, piquant black pepper spice, vibrant acidity, and just a touch of oak. Armenia, one of the world's most historic winegrowing regions, is certainly having its moment in the spotlight.
GRAPE VARIETY:
90% Areni and 10% Syrah
REGION:
Aragatsotn; Armenia
Winemaking Method:
Sustainable
Free shipping on all orders
Recipe Pairings
Enticing, hand selected recipes that pair perfectly with this bottle of wine, courtesy of Food52.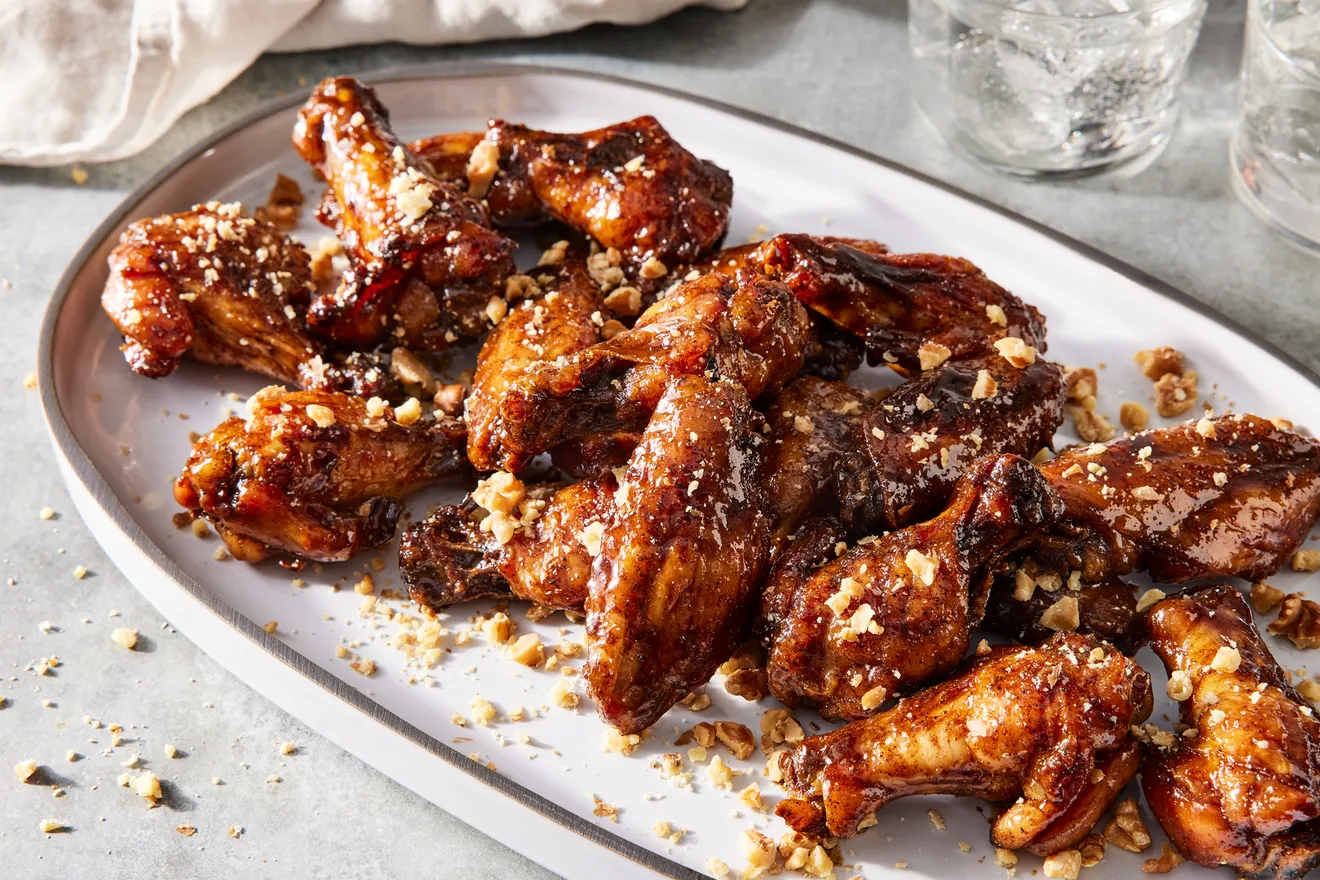 Sticky pomegranate and black pepper chicken wings
View recipe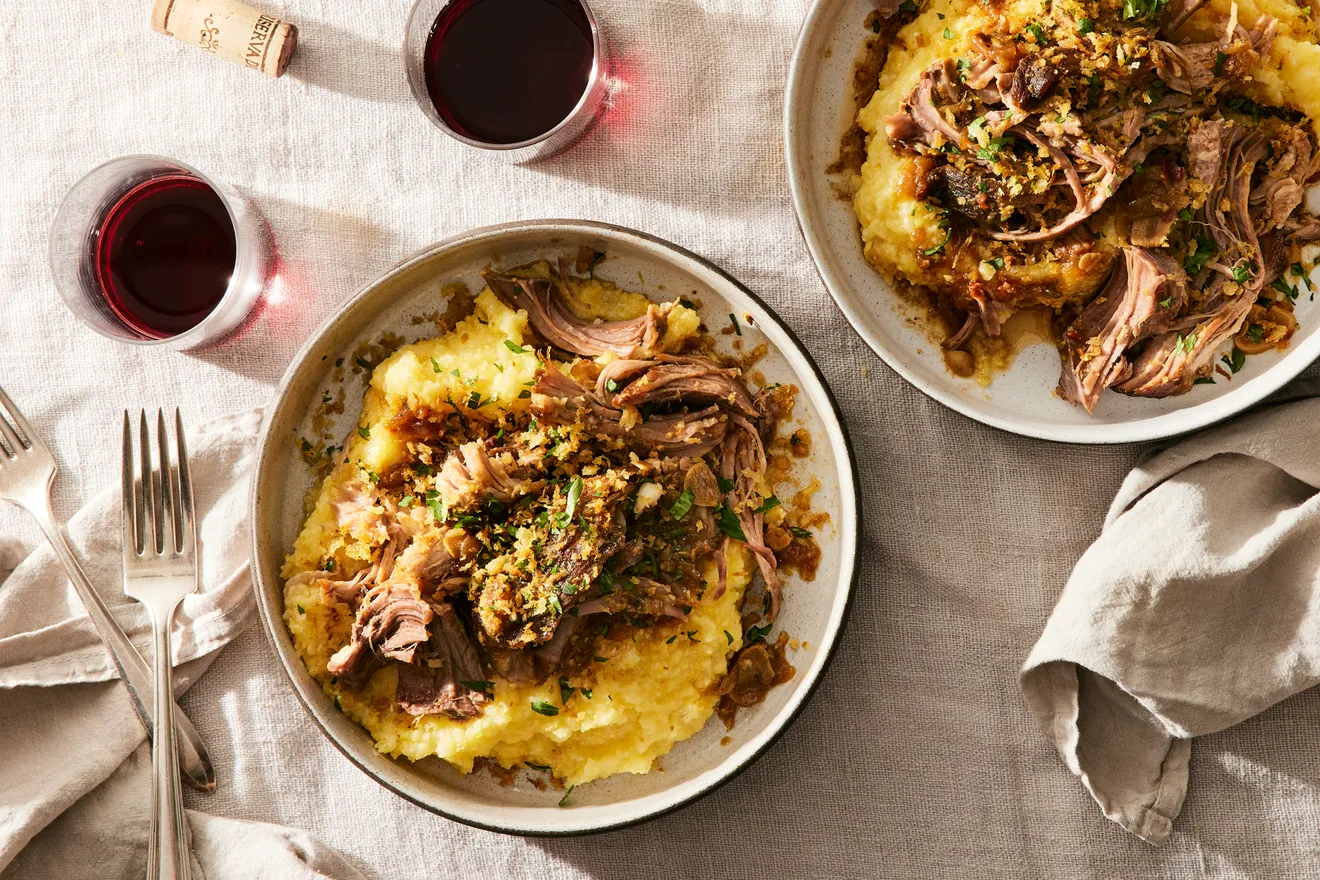 Braised pork shoulder with garlic, anchovies and Calabrian chiles
View recipe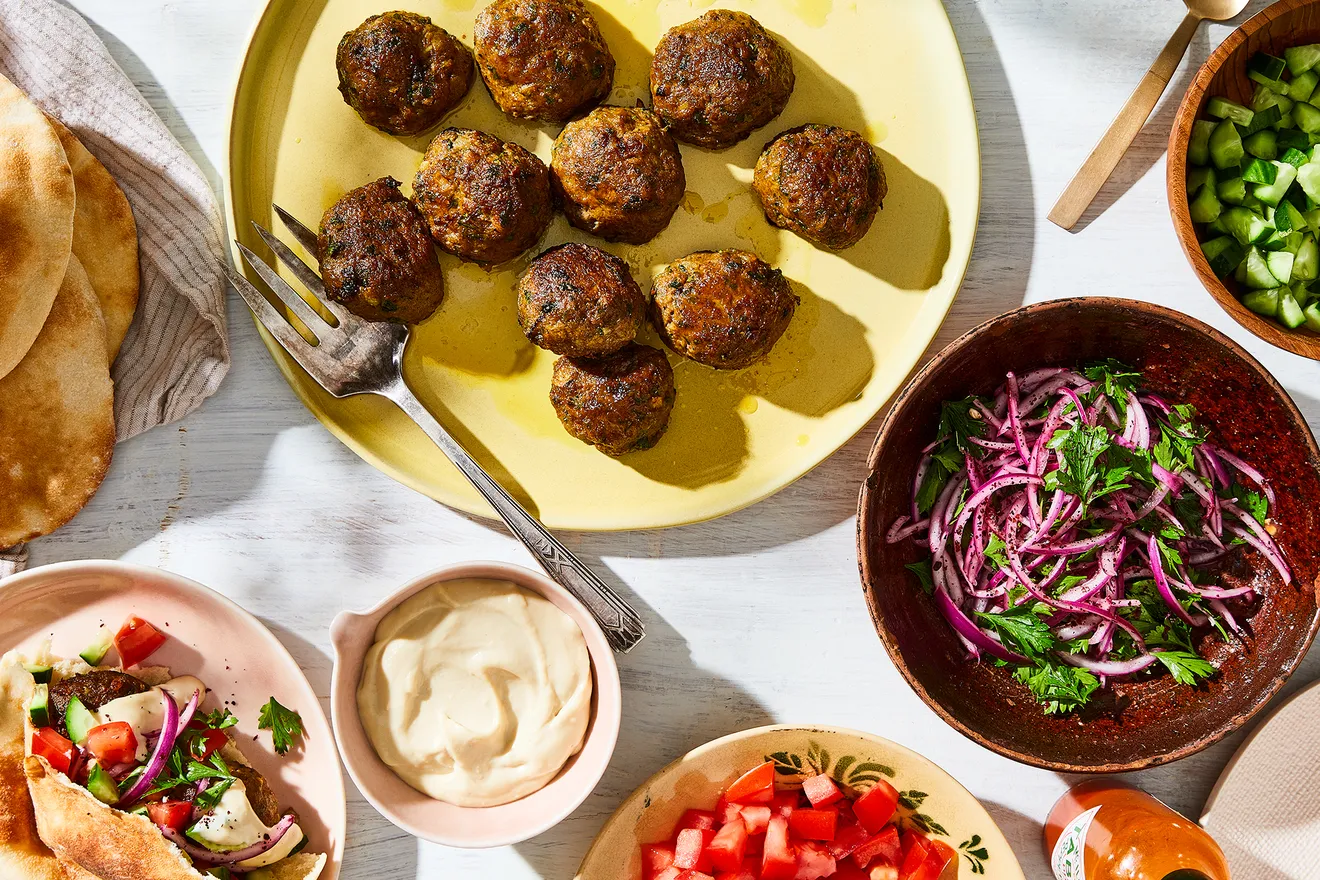 Lamb meatballs with tahini and red onion salad
View recipe