Van Ardi Tor-Tori Voskehat
$26.75
The fascinating grape variety Voskehat is Armenia's answer to Chenin Blanc in its texture, weight and aromatics. This elegant, very impressive example from the ancient wine region of Aragatsotn opens with lovely gardenia and beeswax notes and moves into an ample palate showing bright citrus fruit, bartlett pear and honeycomb.
REGION:
Aragatsotn; Armenia
Winemaking Method:
Sustainable
Free shipping on all orders
Recipe Pairings
Enticing, hand selected recipes that pair perfectly with this bottle of wine, courtesy of Food52.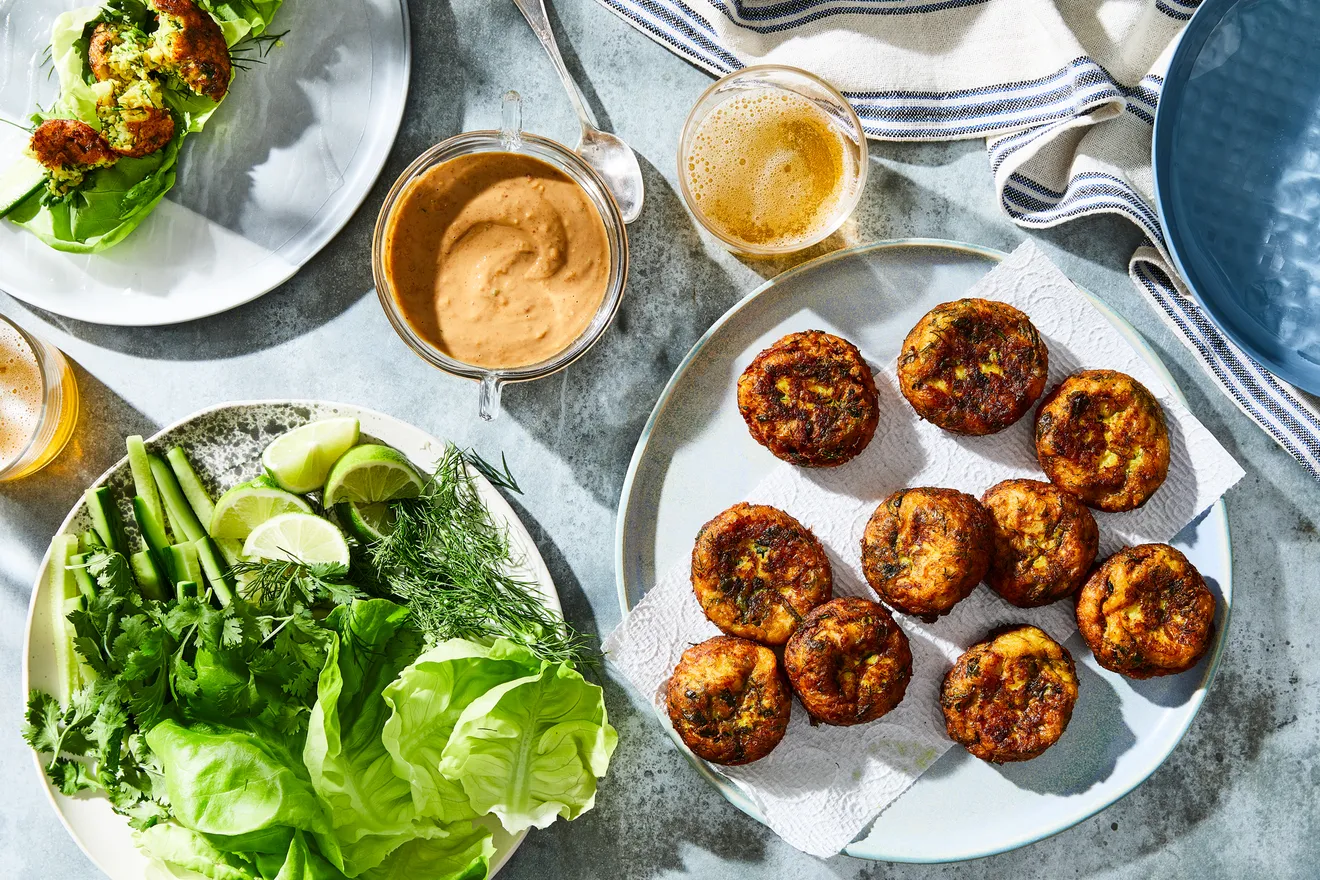 Turmeric fish cakes with peanut sauce and fresh herbs
View recipe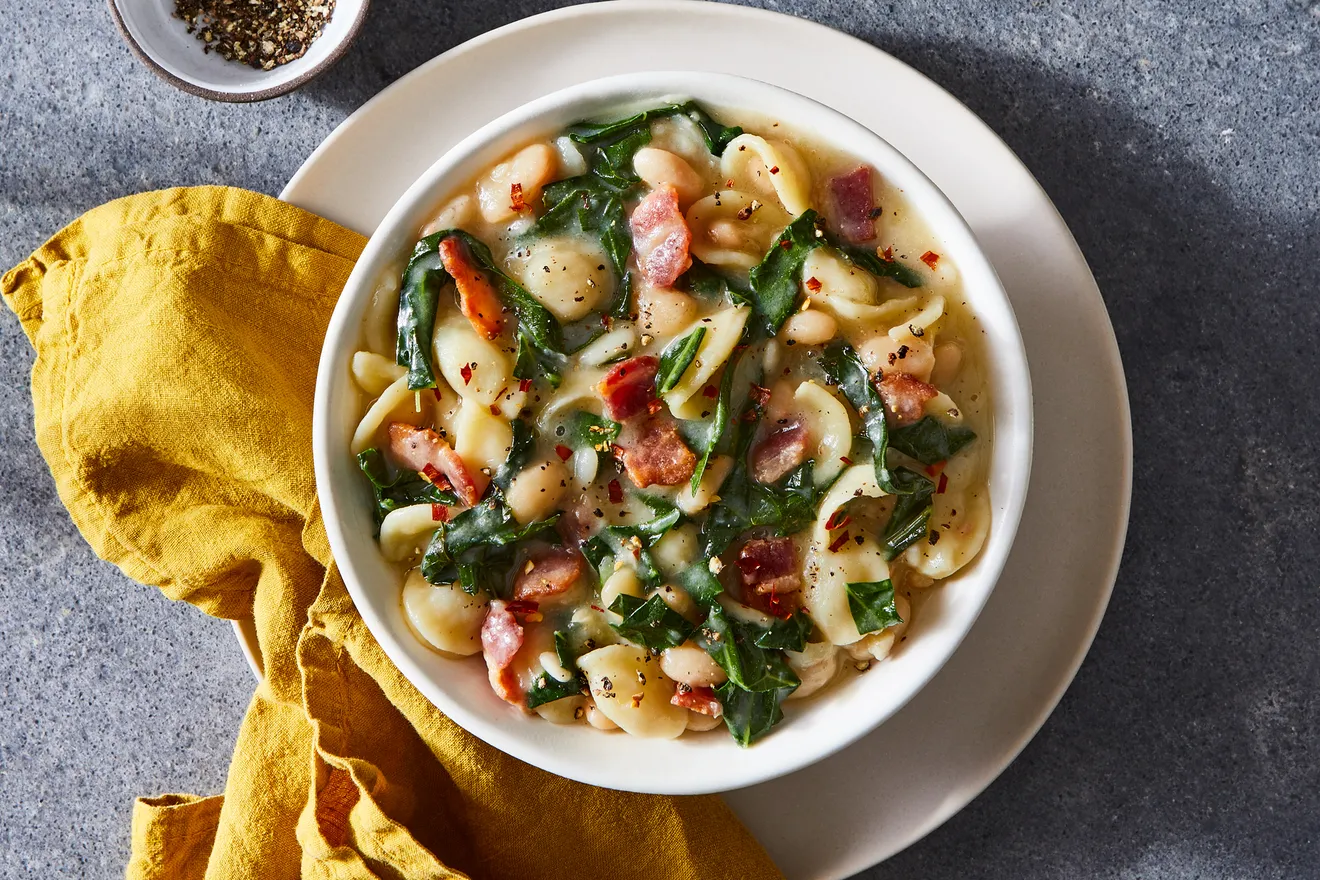 Orecchiette pasta with bacony collards and cannellini beans
View recipe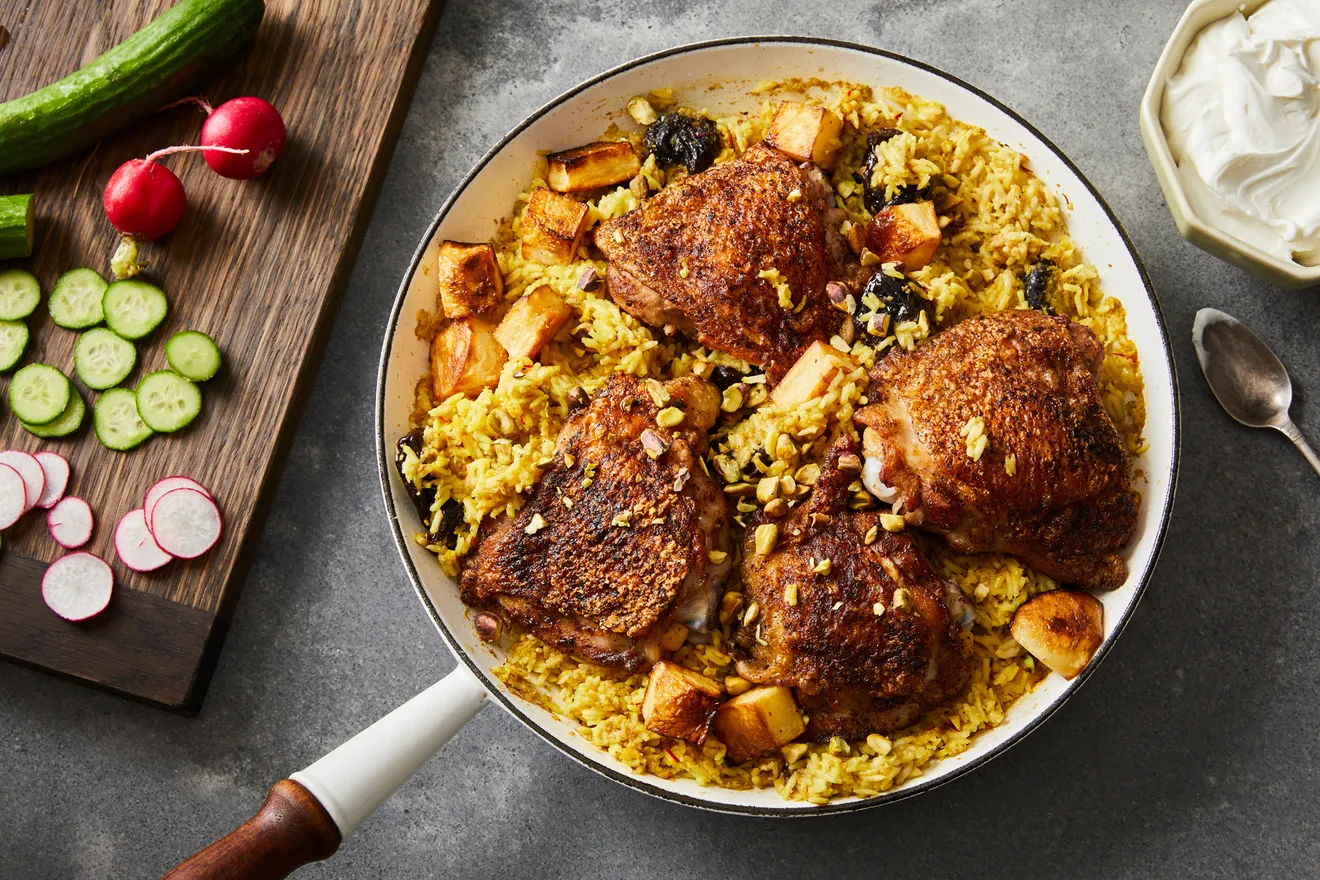 One-skillet garam masala chicken thighs & saffron rice
View recipe