Venta La Vega Adaras Lluvia
$26.75
Certified organic and fermented with indigenous yeasts, this exciting wine from the region of Almansa in Spain, just inland from Valencia, is a blend of Verdejo and Sauvignon Blanc and was made by two dynamic winemakers Raul Perez and Jose Martinez. This is bright, ripe and citrusy with fresh grapefruit and kiwi flavors. A crisp, sprightly example of Spain's cutting edge frontier of winemaking.
GRAPE VARIETY:
Verdejo and Sauvignon Blanc
Winemaking Method:
Certified Organic
Free shipping on all orders
Recipe Pairings
Enticing, hand selected recipes that pair perfectly with this bottle of wine, courtesy of Food52.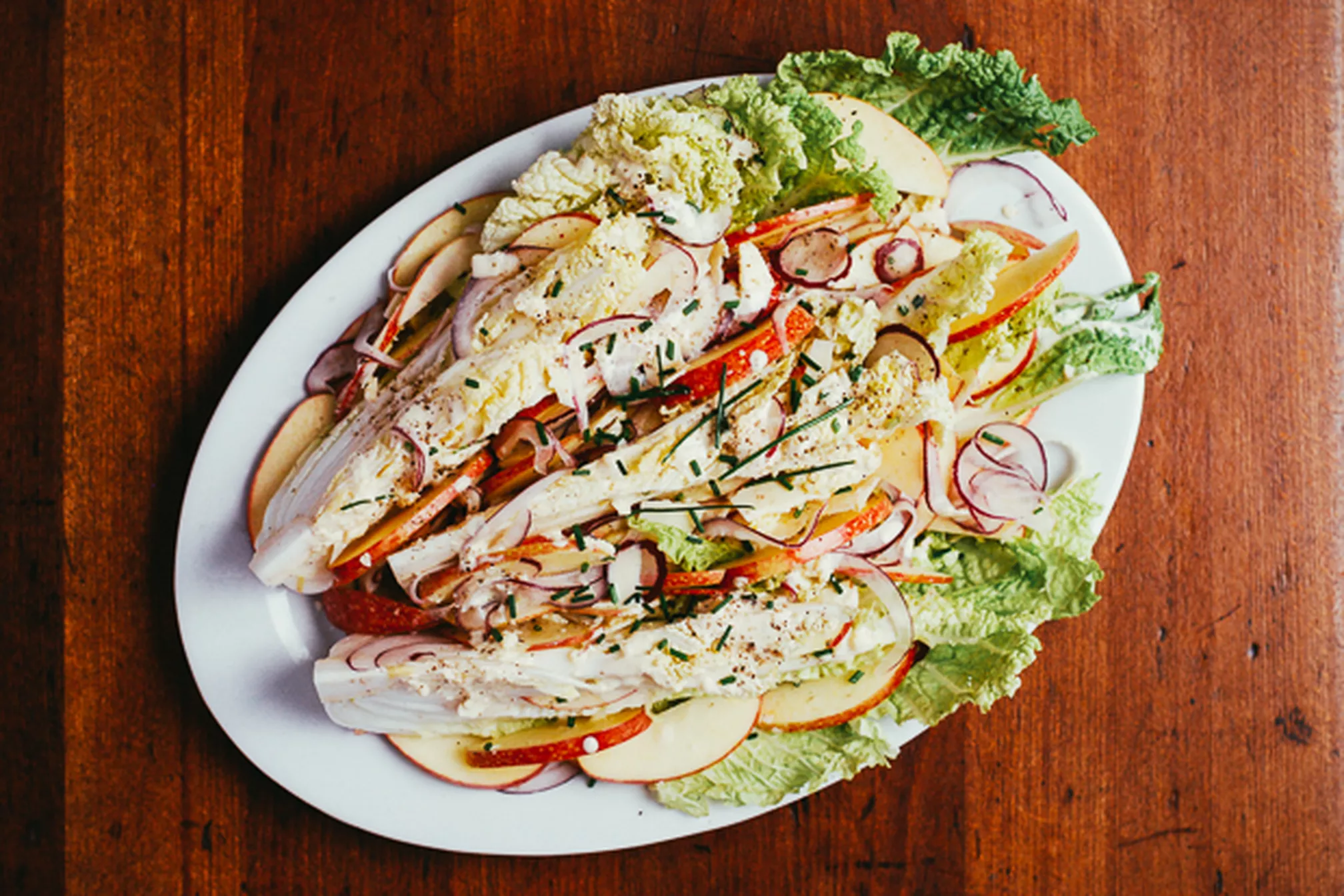 Napa cabbage wedge salad with apples and buttermilk dressing
View recipe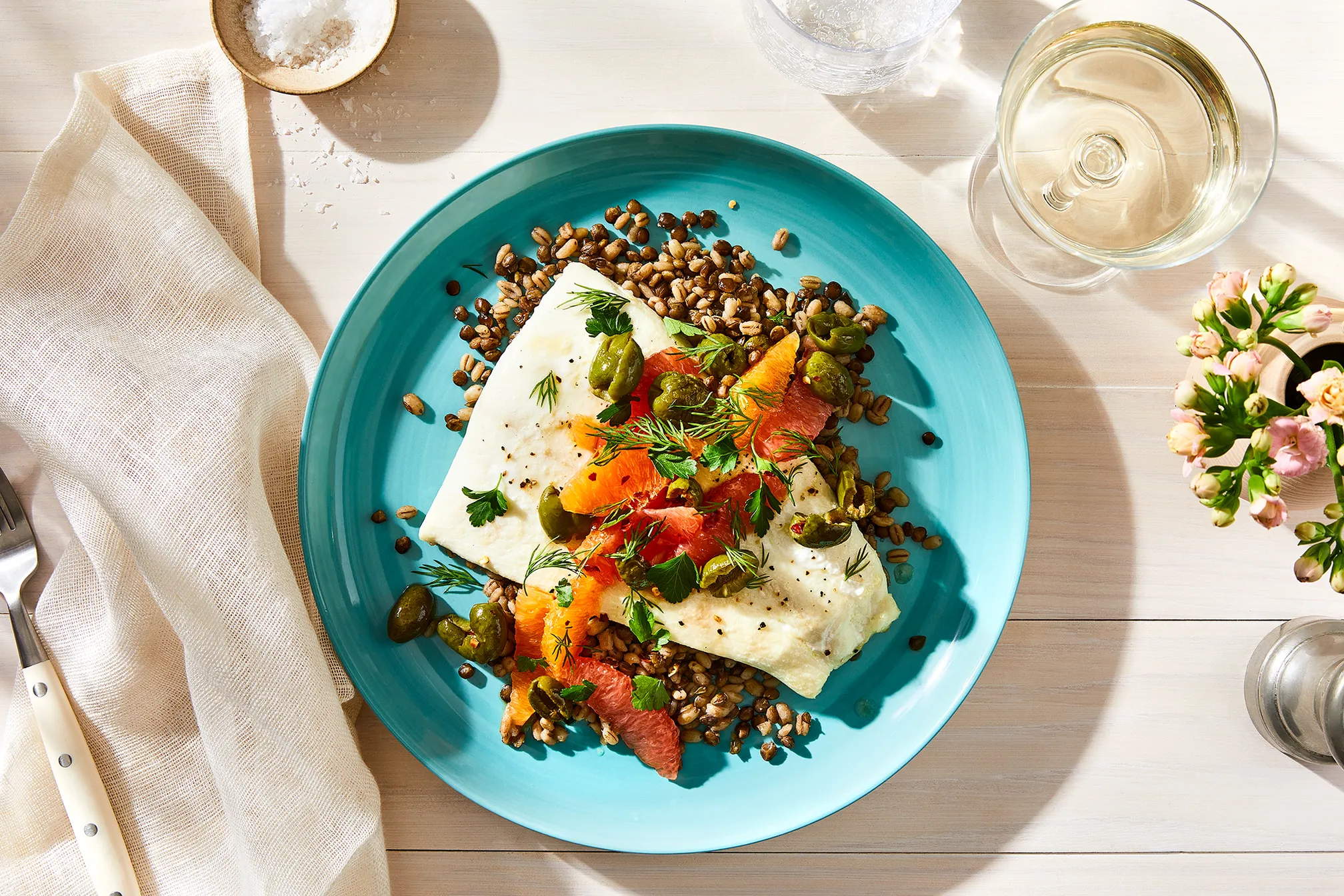 Slow-roasted halibut with citrus and smashed olives
View recipe