Venturini Baldini Montelocco Lambrusco
$28.75
This certified organic Lambrusco is made of 100% Lambrusco Salamino and hails from hillside vineyards in Italy's Emilia-Romagna region. Vivid and punchy, with fabulous acidic lift, this sparkling red makes quite the impression with its sassy, super aromatic palate full of raspberry, blackberry and pomegranate flavors.
GRAPE VARIETY:
Lambrusco Salamino
REGION:
Emilia-Romagna; Italy
Winemaking Method:
Certified Organic
Free shipping on all orders
Recipe Pairings
Enticing, hand selected recipes that pair perfectly with this bottle of wine, courtesy of Food52.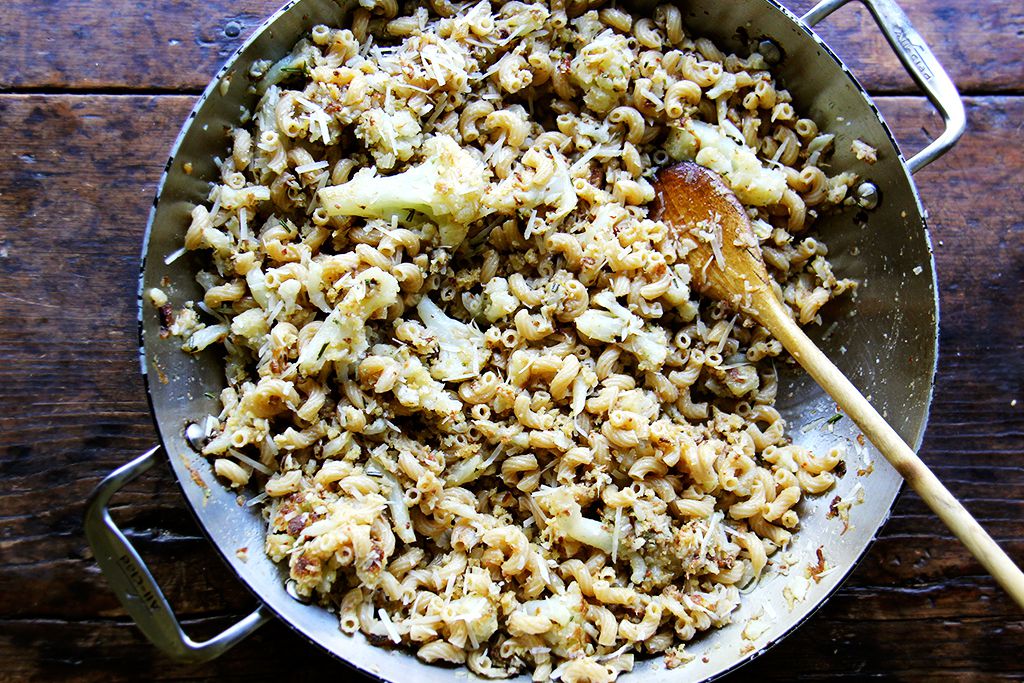 Pasta with slow cooked cauliflower, anchovies and garlic
View recipe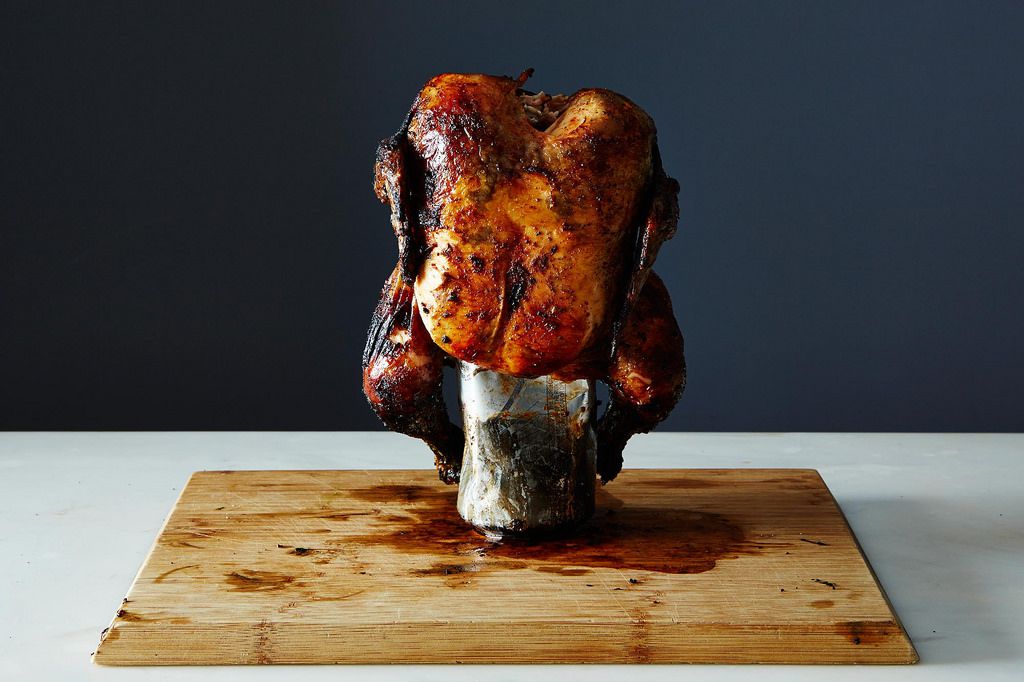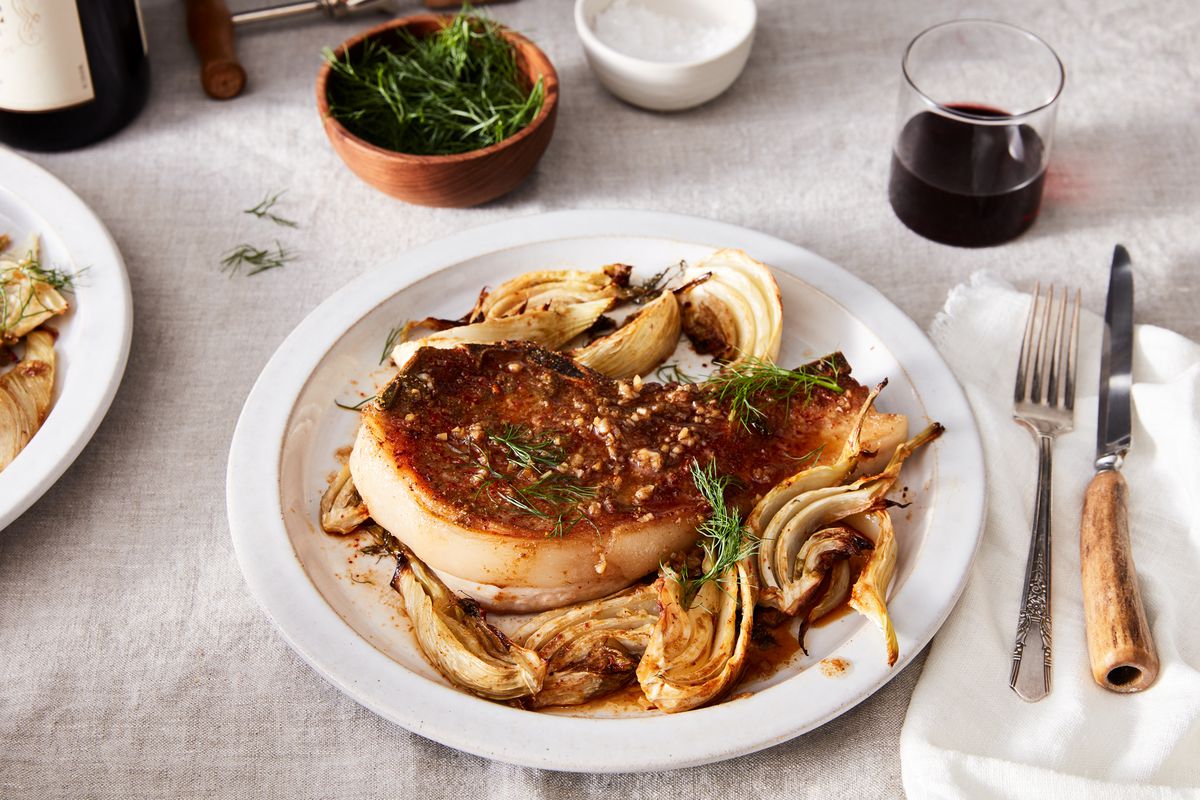 Pork chops with caramelized fennel and garlic-lemon butter
View recipe