Villa Venti Serenaro Rubicone Bianco
$26.75
This floral, very exotic Italian bottling was grown organically and biodynamically in the region of Rubicone in Emilia-Romagna, just off the Adriatic coast. Made of the obscure, nearly-extinct indigenous grape Famoso di Cesena, this wine features alluring notes of jasmine, apricot, white peach, and pineapple backed by salty minerality.
GRAPE VARIETY:
Famoso di Cesena
REGION:
Emilia-Romagna; Italy
Winemaking Method:
Grown Organic, Grown Biodynamic
Free shipping on all orders
Recipe Pairings
Enticing, hand selected recipes that pair perfectly with this bottle of wine, courtesy of Food52.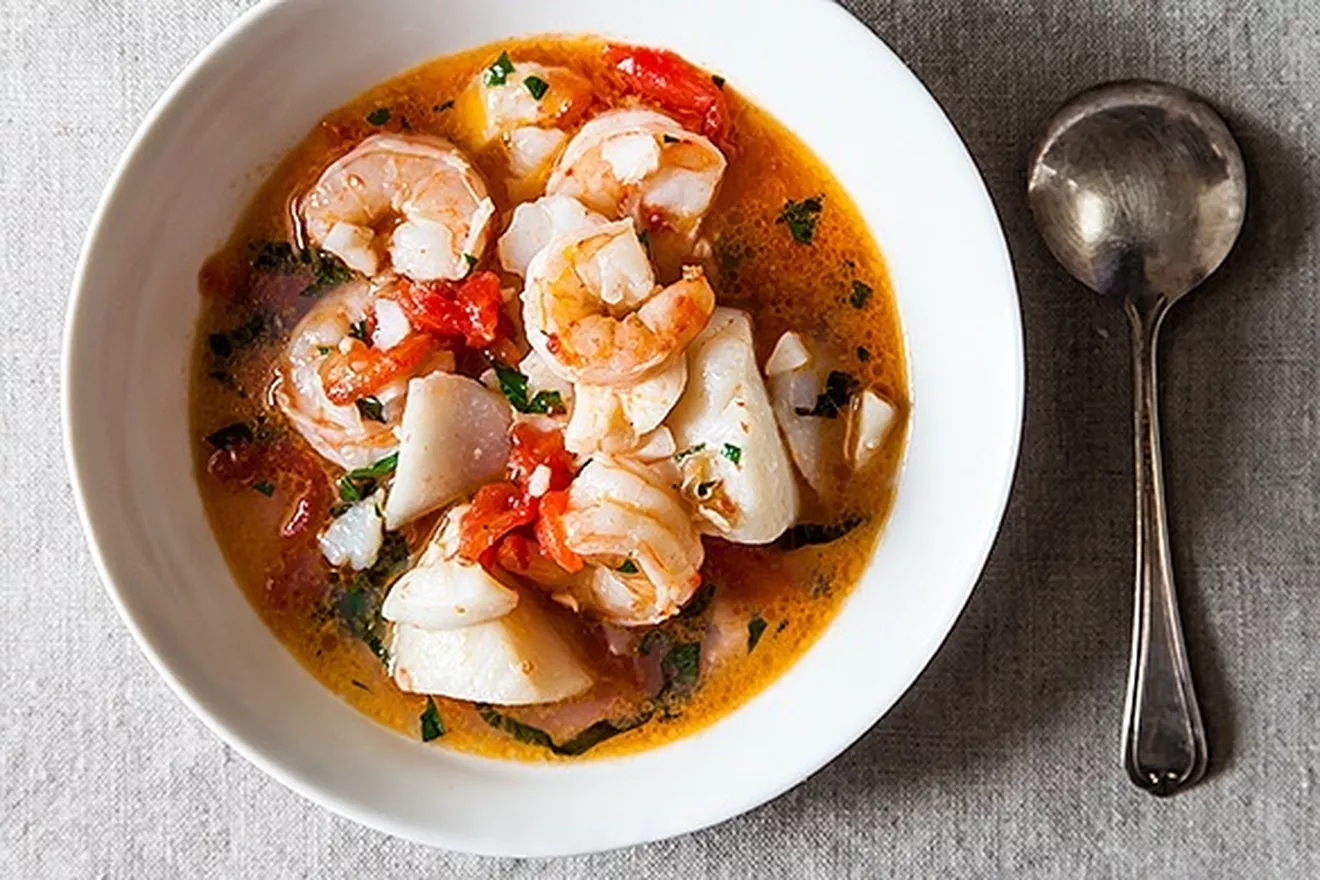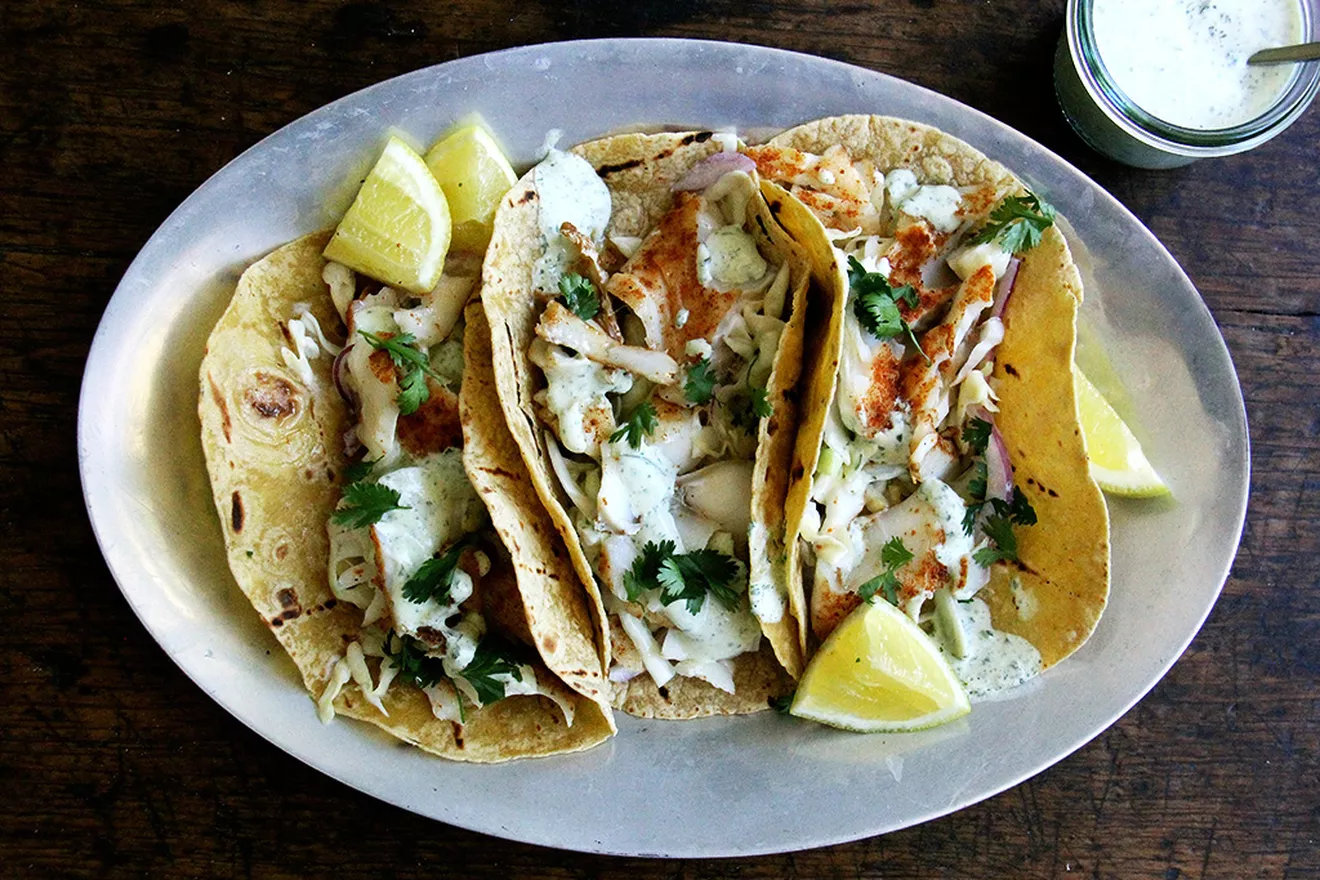 Skillet-grilled fish tacos with cilantro-lime crema
View recipe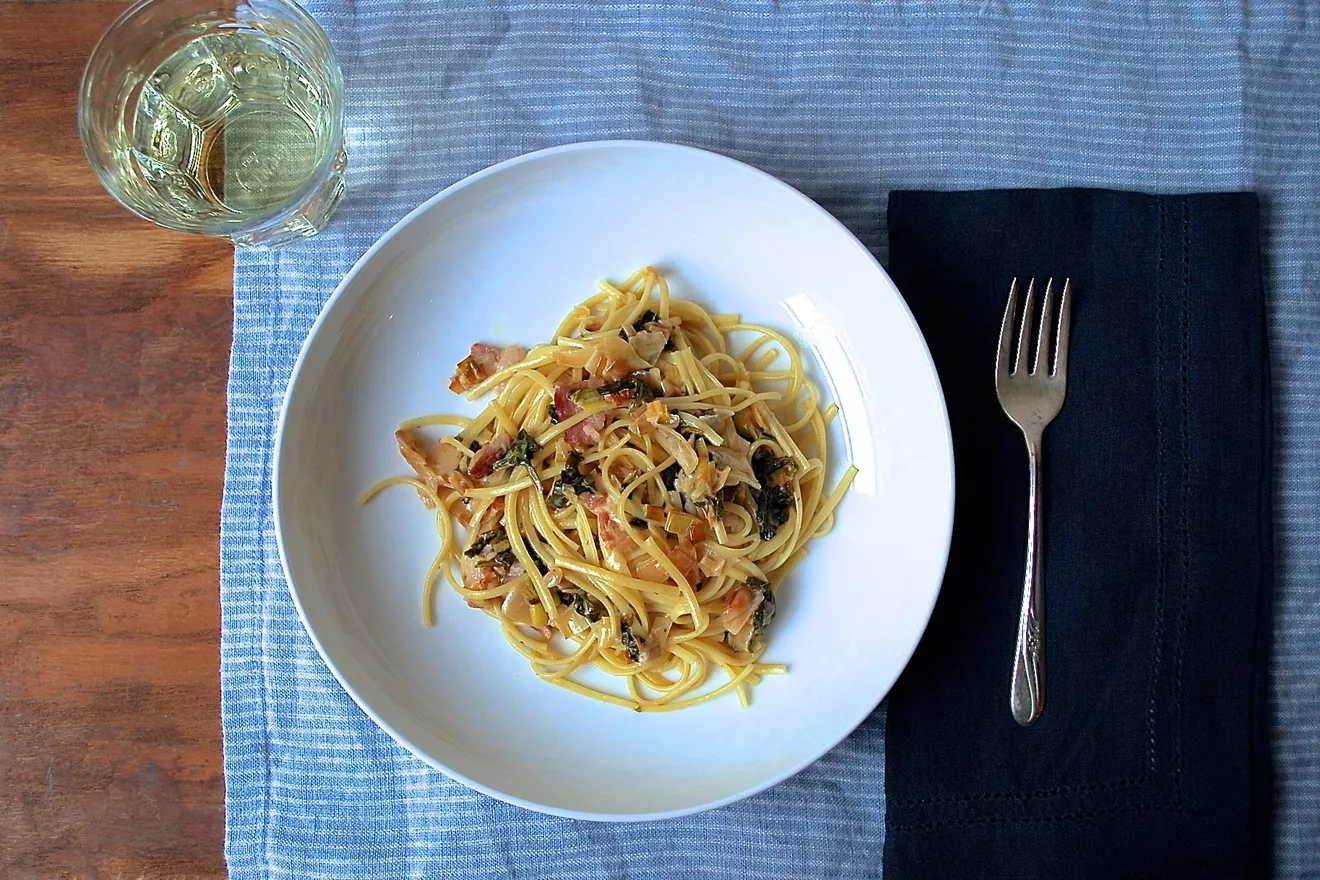 Spaghetti with bacon, leeks, white wine and cream
View recipe