Vina Echeverria No Es Pituko Viognier
$26.75
This super expressive, single-vineyard natural wine was grown in Chile's Curico Valley and is comprised of 100% Viognier. Don't be off-put by this wine's unfiltered, cloudy appearance - it adds fabulous textural and aromatic complexity to this intriguing bottling and helps show the true character of the Viognier variety in an unadulterated way. You'll see gorgeous notes of orange blossoms and wildflower honey on this very cool, off-beat wine.
REGION:
Curico Valley; Chile
Winemaking Method:
Sustainable
Free shipping on all orders
Recipe Pairings
Enticing, hand selected recipes that pair perfectly with this bottle of wine, courtesy of Food52.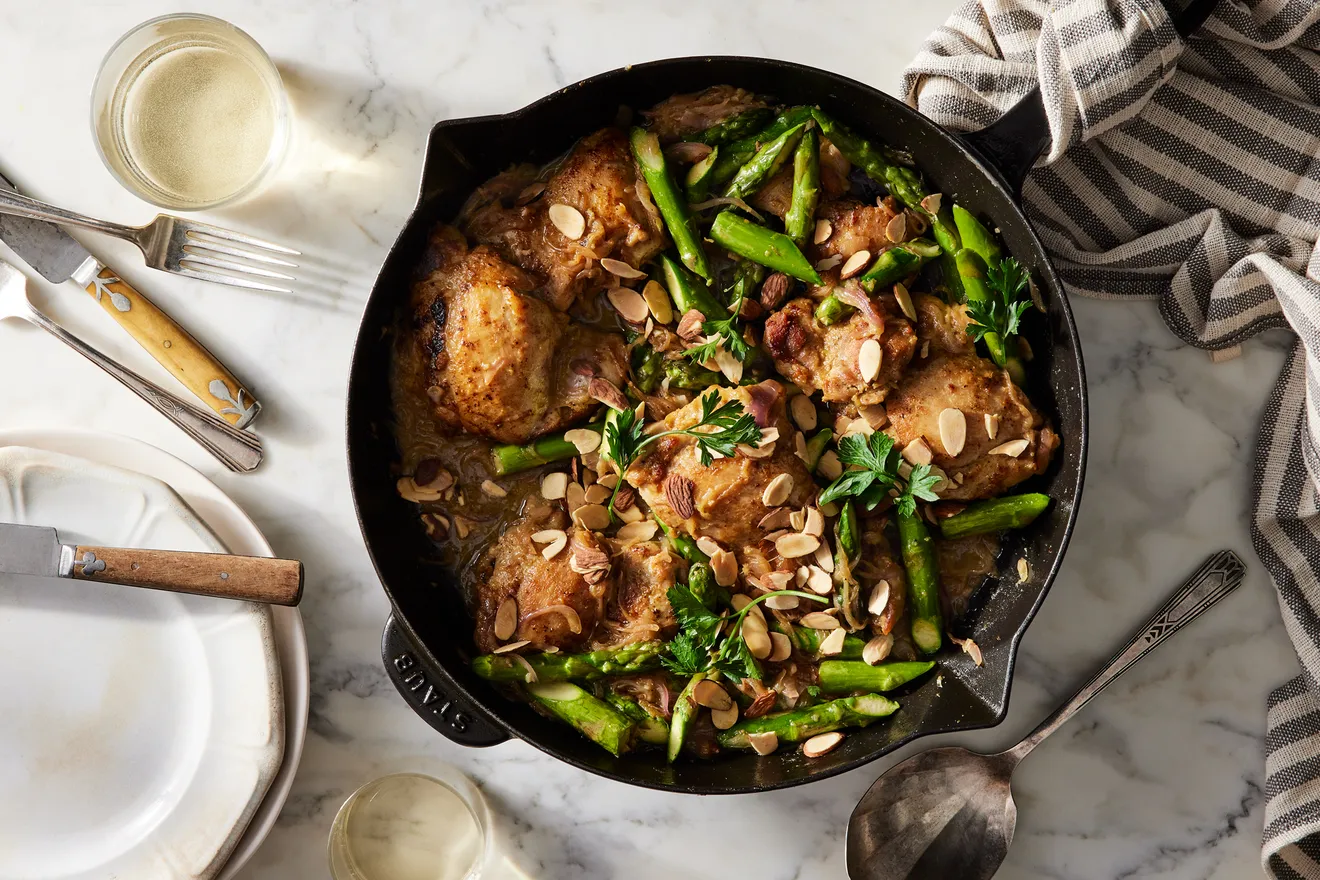 Chicken & asparagus almondine with miso butter
View recipe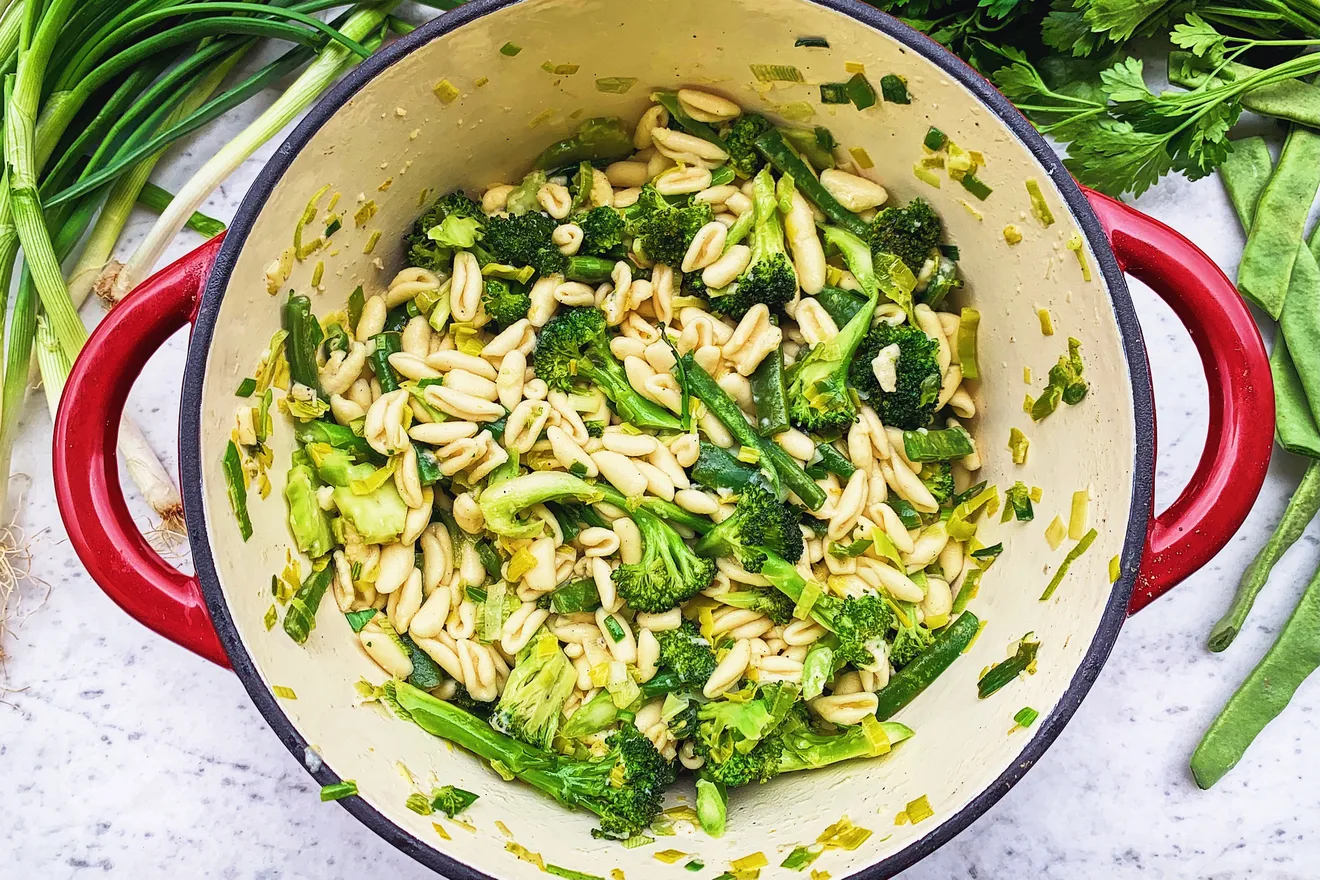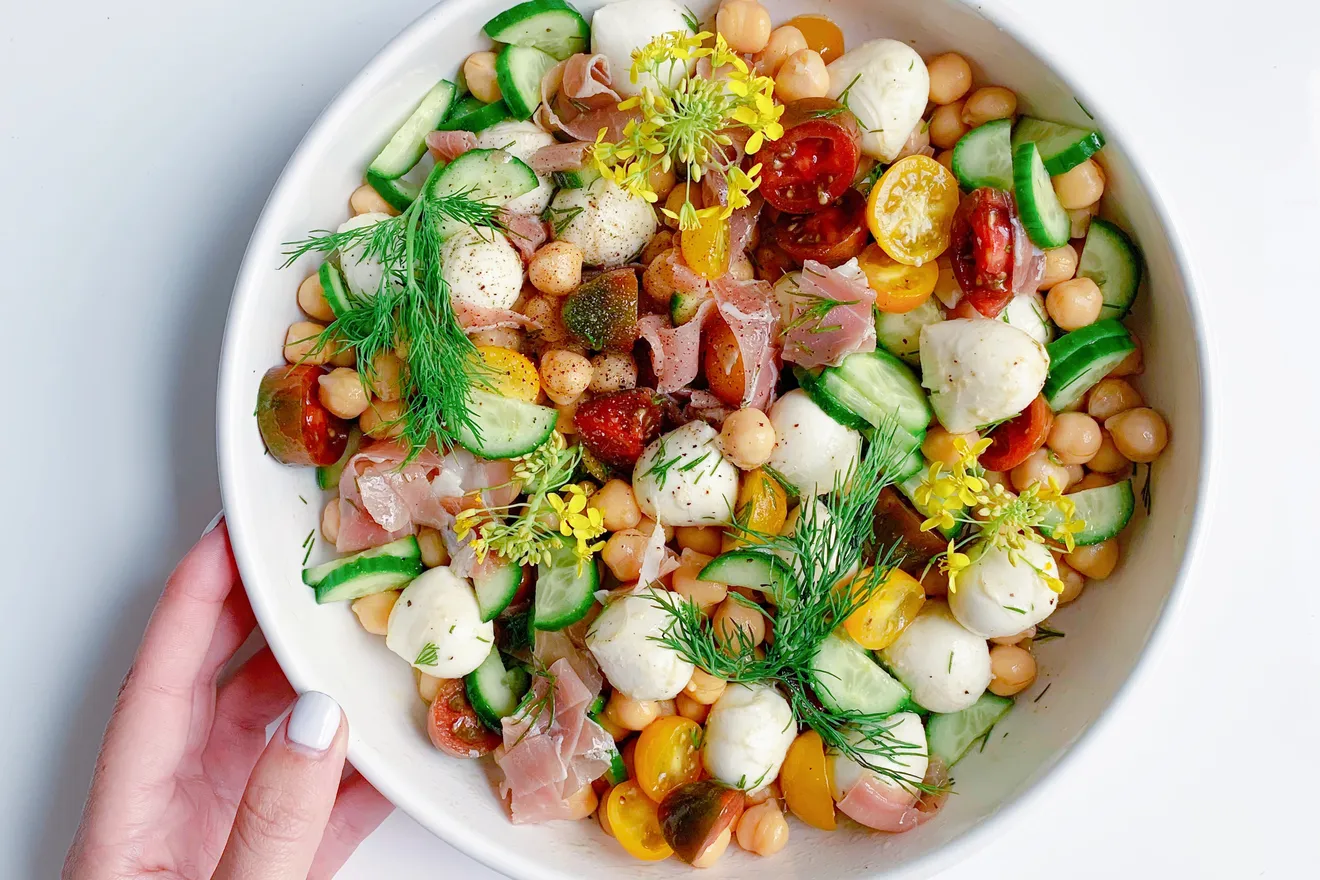 Mozzarella and chickpea salad with prosciutto
View recipe