Vincent Roussely Touraine Chenonceaux
$23.75
This velvety, certified organic bottling from the appellation of Touraine Chenonceaux in France's Loire Valley is comprised of Cabernet Franc and Malbec. Showing silky tannins and incredible freshness, this wine strikes the perfect balance between ripe, concentrated blackberry fruit and leafy, herbal notes of tarragon.
GRAPE VARIETY:
Cabernet Franc, Malbec
REGION:
Touraine; Loire Valley; France
Winemaking Method:
Certified Organic
Free shipping on all orders
Recipe Pairings
Enticing, hand selected recipes that pair perfectly with this bottle of wine, courtesy of Food52.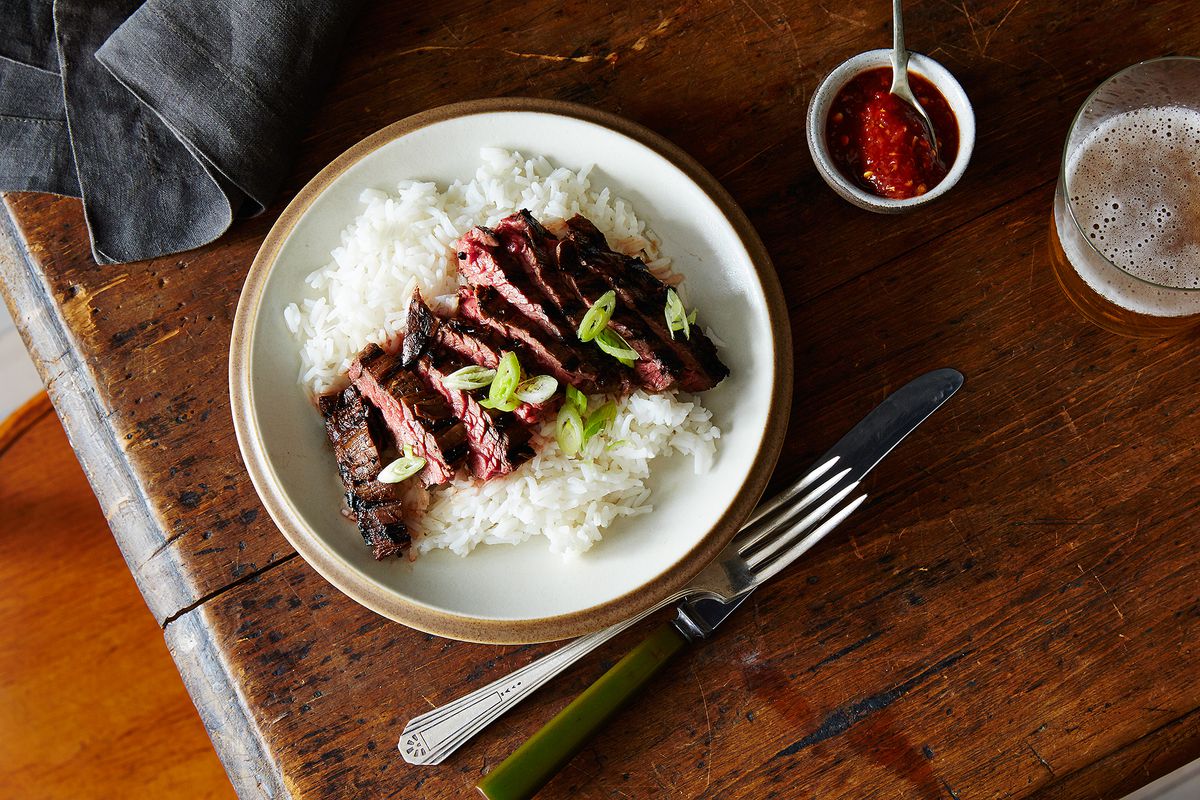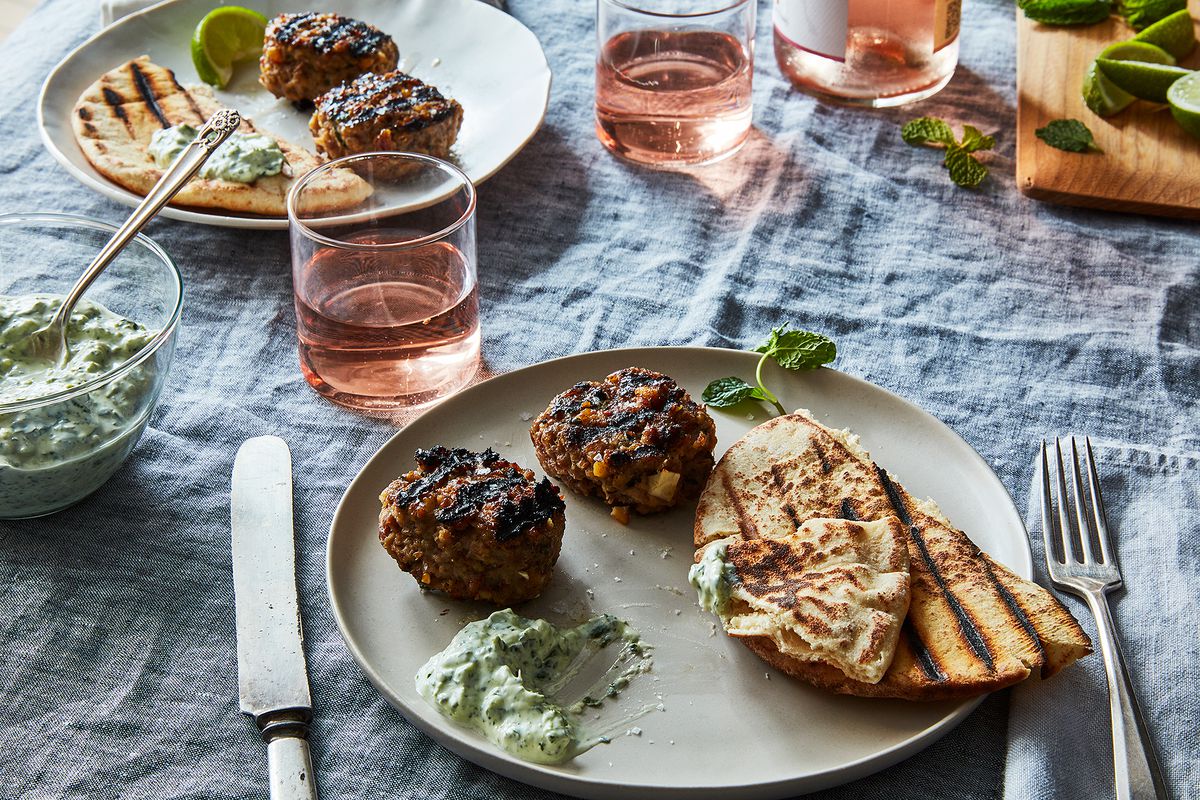 Grilled ground lamb kebabs with yogurt mint chutney
View recipe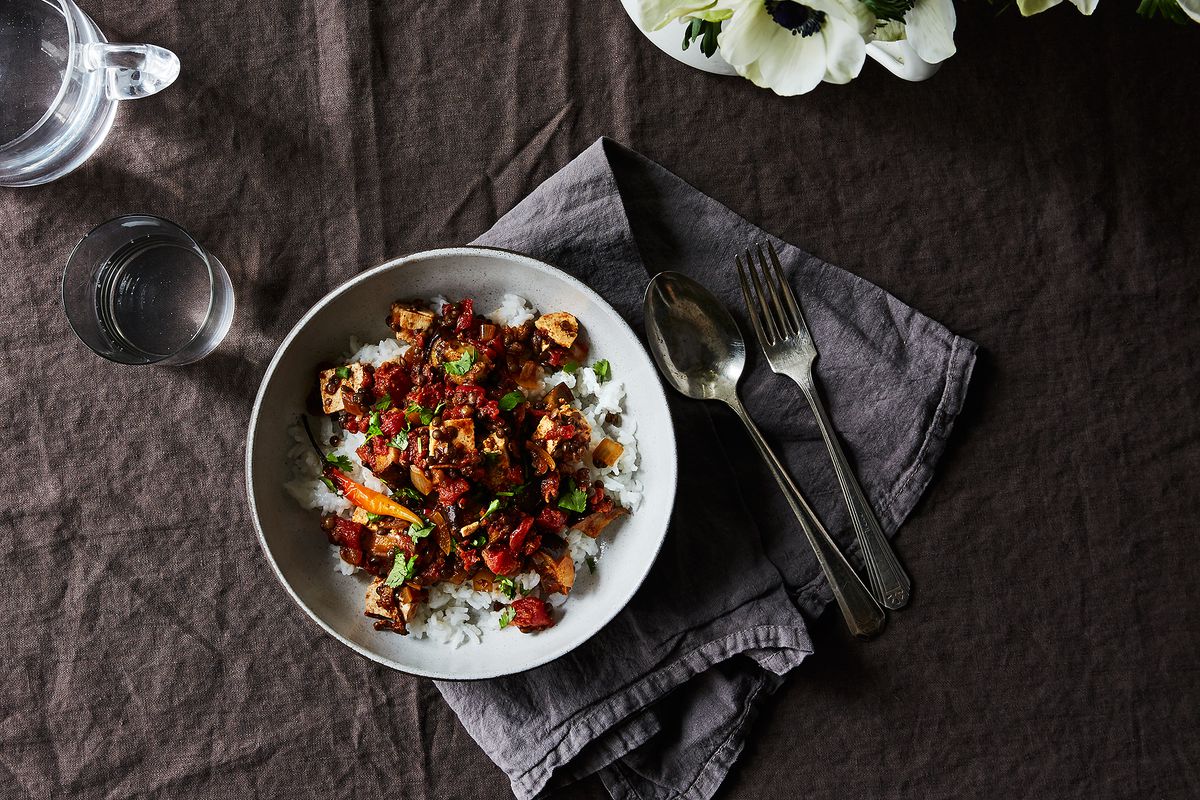 Tofu, eggplant and beluga lentil stew with pomegranate
View recipe