Familia Pujol-Busquets AUS Pet-Nat Rosé
$35.00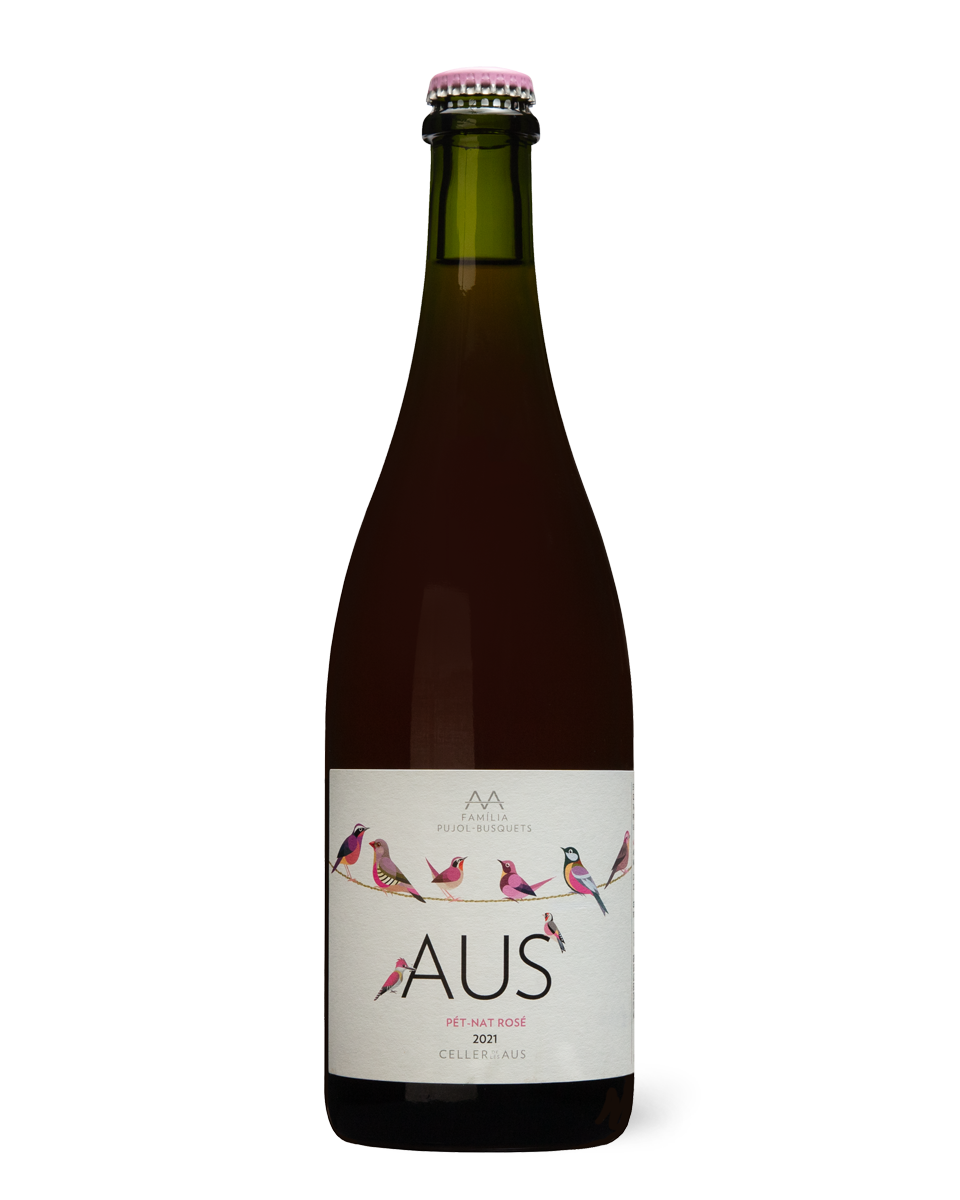 This tangy, cloudy, certified organic Pet-Nat Rosé is made of 100% Mataro AKA Monastrell and was grown in the Spanish region of Catalonia on granite soils. Boasting a pretty pink hue and gorgeous wild berry fruit, this has fabulous tension and freshness on the palate. 
Pet-Nat, shorthand for Petillant Naturel, is made by bottling partially-fermented wine and trapping the natural CO2 that is caused by the fermentation. 
GRAPE VARIETY:
Monastrell
Winemaking Method:
Certified Organic
Free shipping on all orders
Recipe Pairings
Enticing, hand selected recipes that pair perfectly with this bottle of wine, courtesy of Food52.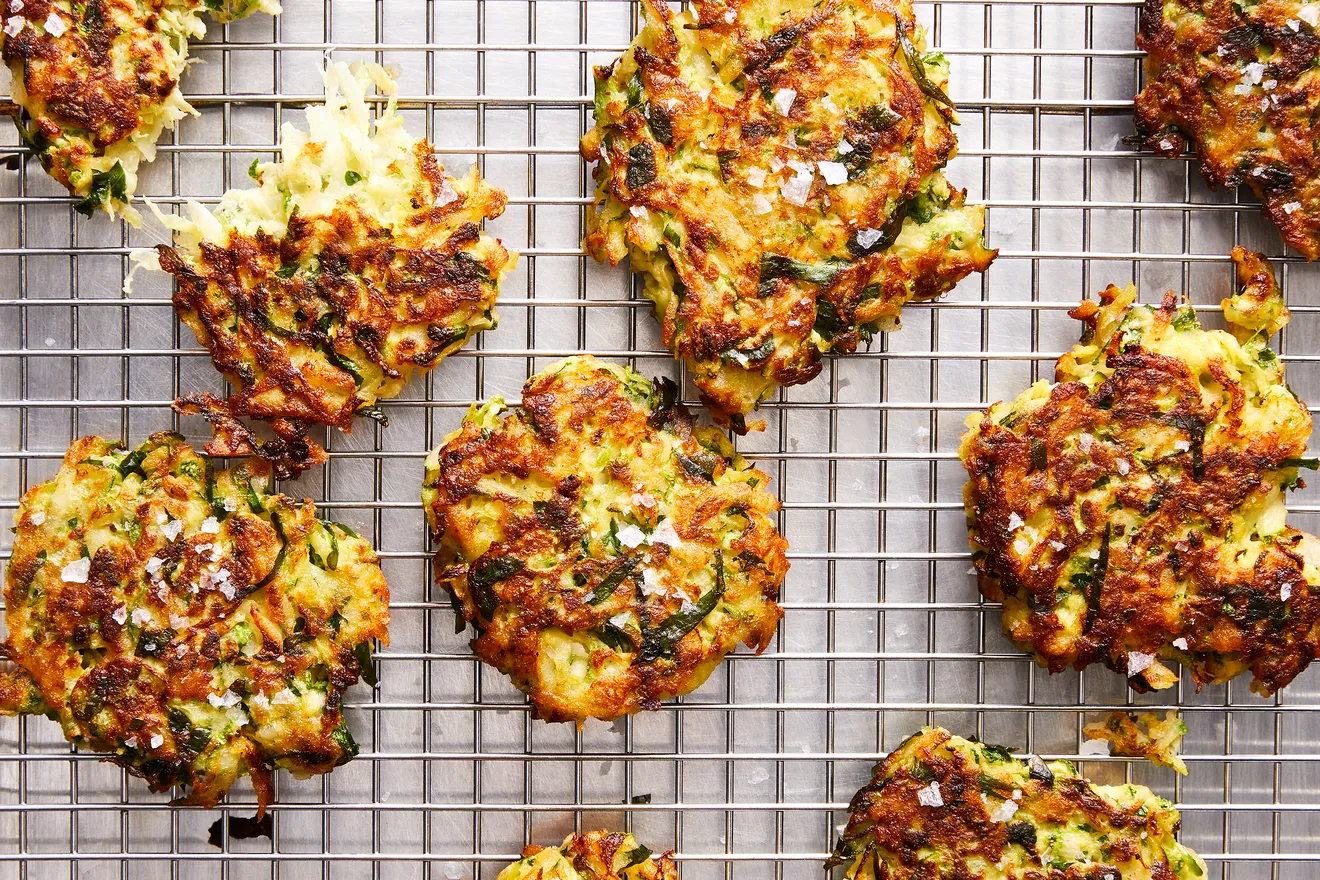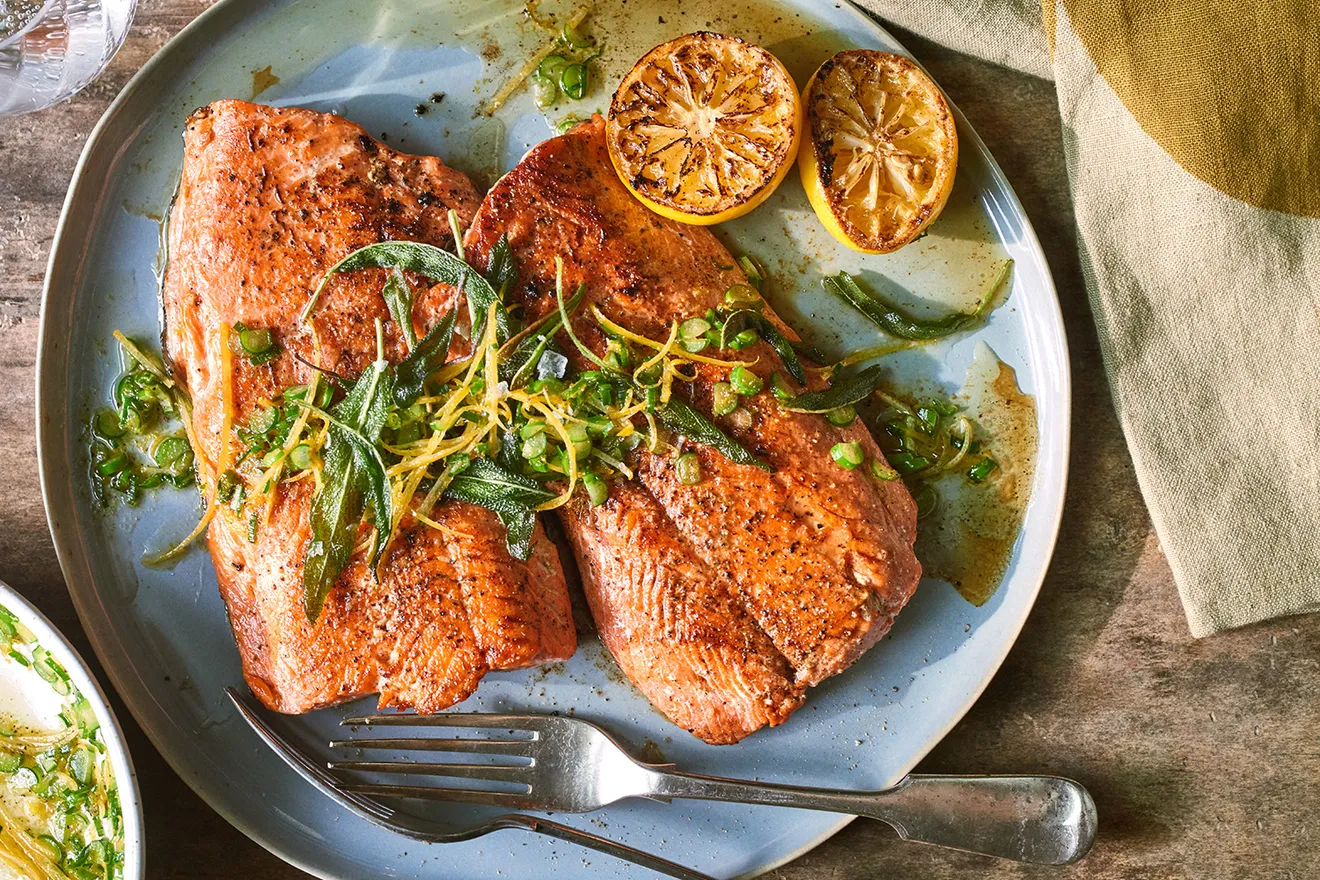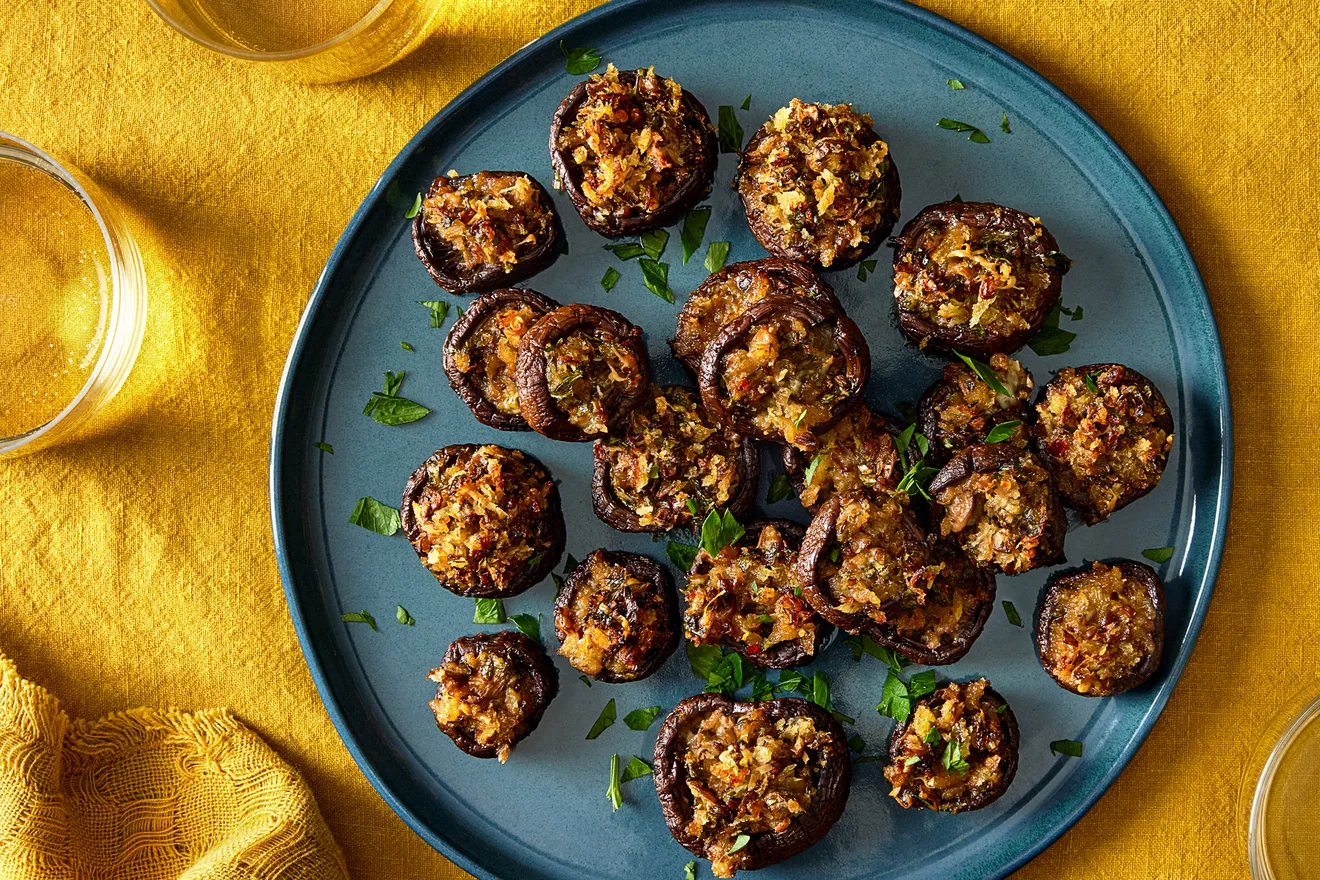 Stuffed mushrooms with panko, parmesan and garlic
View recipe