About Us
Founded on an enthusiasm for rare, hand crafted artisan wines. Expertly curated to bring you sustainably grown boutique wines from around the globe.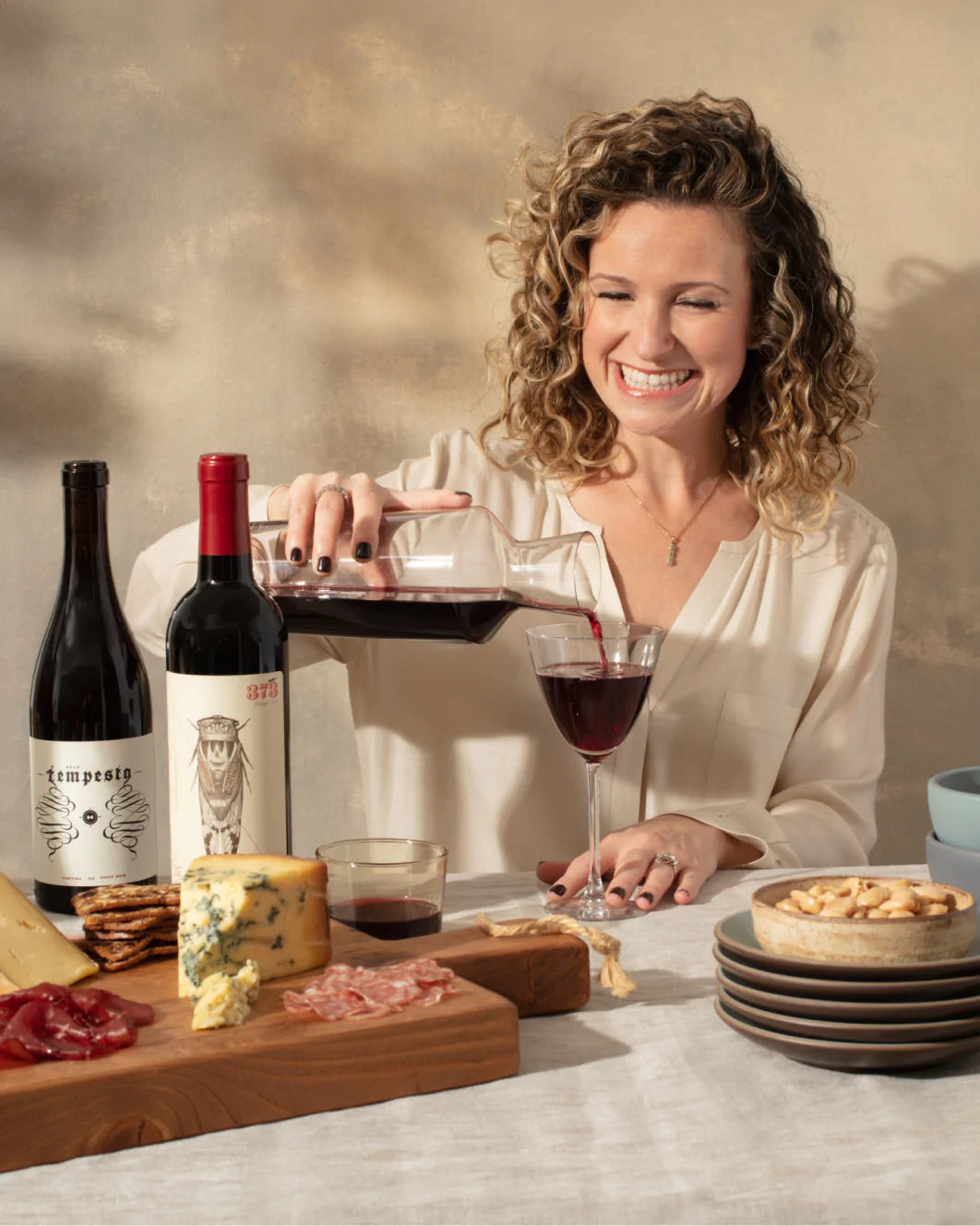 Meet Etty, Plonk Founder and Organic Wine Curator
Etty Klein is a passionate wine expert who is certified by the esteemed Wine & Spirit Education Trust (WSET) and the American Sommelier Association. She was featured in Wine Enthusiast's Top 40 Under 40 Tastemakers List, Wine & Spirits' 30 Under 30 List of Top Young Talent in the Wine World, and was named an Online Impresario by Food & Wine. Etty has also appeared in Forbes, Vogue, Glamour, Real Simple, Marie Claire, Women's Health, Town & County, Esquire, The New York Times, The Los Angeles Times, The San Francisco Chronicle, USA Today, The Chicago Tribune, Business Insider, The Huffington Post, NBC News and many other food, wine and lifestyle publications.
View All Press
Sustainably Sourced Organic & Biodynamic Wines
Our monthly wine club shipments feature natural wines that are grown using organic and biodynamic methods, which means no pesticides or commercial additives such as colorants, acidifiers, artificial sugars, alcohol enhancements, or chemicals of any kind.
Shop Wines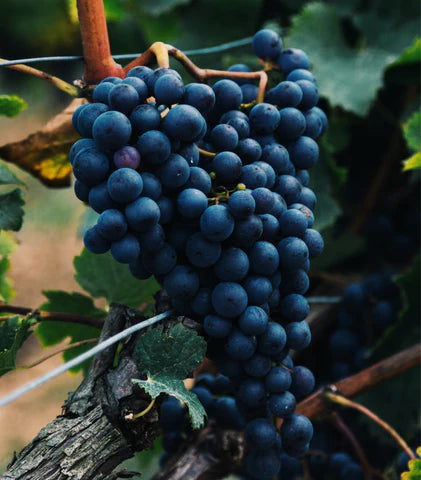 The Plonk Experience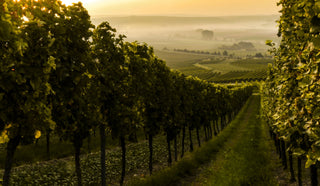 Rare Hidden Gems
Explore an impressive international 
selection of organic, biodynamic, and limited-production wines made by the 
world's absolute best boutique wineries.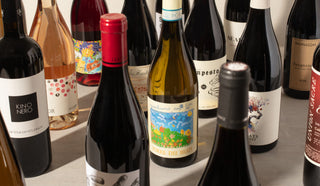 The Ultimate Convenience
Shipments delivered right to your home or office every month. No membership fees, 
no hassle.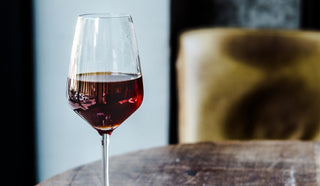 Incredible Value
Experience unique wines of unprecedented quality that majorly over-deliver on their price.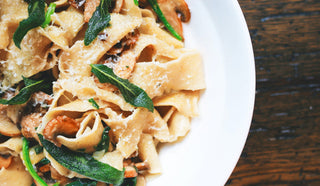 Expert Recipe Pairings
Detailed tasting notes and inspired recipe pairings delivered with every single shipment.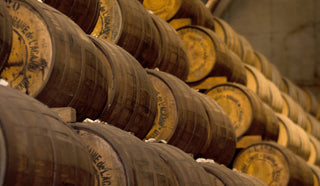 A Wine Adventure
Taste hand-crafted artisan wines made from exotic indigenous grapes that hail from the most intriguing wine regions across the globe.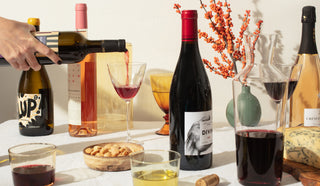 Your Personal Sommelier
We taste through hundreds of wines and curate only the absolute best selections that deserve your attention.
Plonk Wine Clubs
Keep the wine flowing with an ever-changing lineup of monthly, bimonthly or quarterly shipments showcasing hard-to-find, top quality wines from the world's most celebrated organic and biodynamic producers.
Join the Wine Club
Plonk Wine Shop
Build your own custom case based on intriguing natural wines that pique your interest, or select one of our curated gift packs, seasonal collections or exclusive wine releases.
Shop Wines
Testimonials
"We belong to the WSJ Club, Wine.com 90+, Invino, Founders and some other wine clubs. Even though we have only received 2 shipments from Plonk thus far, there have been more wines we are interested in buying from those 2 shipments, than from 2 years worth of shipments from the other wine clubs!"
"I must be about 100 bottles into my experience with Plonk and am excited that in today's world of hollow promises and poor customer service I have found a real gem! I now look forward to trying new wines I would never have found on my own every single month. Thanks Plonk!"
"Our clients are so thrilled with their Plonk Wine Club gifts. Our most well received client gift ever!"
"You guys are the best wine club out there - the selections are always unique, and including the cards for each wine that list the food pairings is amazing. No one else is smart enough to do that, and it makes a big difference for someone who likes a good bottle but doesn't know much about wine. Thank you!"
"It is Christmas once a month with the Plonk Wine Club. Each month we are surprised with a nice selection of unique wines we never would have tried otherwise."
"I have been a member of the Plonk wine club since March of 2011. I look forward to my shipment each month, because it allows me to try small boutique wines from around the globe that I otherwise would not be able to enjoy locally. In addition, any wines that I really like I can order in quantity."
"Being a member of the wine club is a blast! I get to try wines from all over the world that are not available locally at terrific prices. I gave my parents a membership for Christmas and they love it!"
"Plonkers, I am writing to tell you how happy I am with the wines you have sent me this year. We had an elaborate eight course dinner party this weekend and served the Pfeffingen Scheurebe, Lichen Pinot Gris and the Enkidu Humbaba with the various courses. All three wines were thoroughly enjoyed and commented on by our guests. They were delicious!"
"Plonk- We love you! And we love the wonderful, interesting treats you send us each month. What a fabulous wine club!"
"I have tried several wine clubs and yours is my favorite! I love your mystery shipments and have never been disappointed. Good wines and you accommodate all my responses and requests so quickly - I can't thank you enough! A very very happy customer!!"