Reichsrat Von Buhl Bone Dry Rosé
$26.75
Mouth-watering acidity is one of the hallmarks of great German rosé and this bone-dry, certified organic example from the Pfalz region really shows off the racy nature of these wines. Bearing a pretty pale pink hue, this wine is made of 100% Spatburgunder, the German word for Pinot Noir. This is a wine of great purity, mineral depth, and textural complexity that features vivid wild strawberry, raspberry, cranberry, and meyer lemon flavors.
GRAPE VARIETY:
Pinot Noir
Winemaking Method:
Certified Organic
Free shipping on all orders
Recipe Pairings
Enticing, hand selected recipes that pair perfectly with this bottle of wine, courtesy of Food52.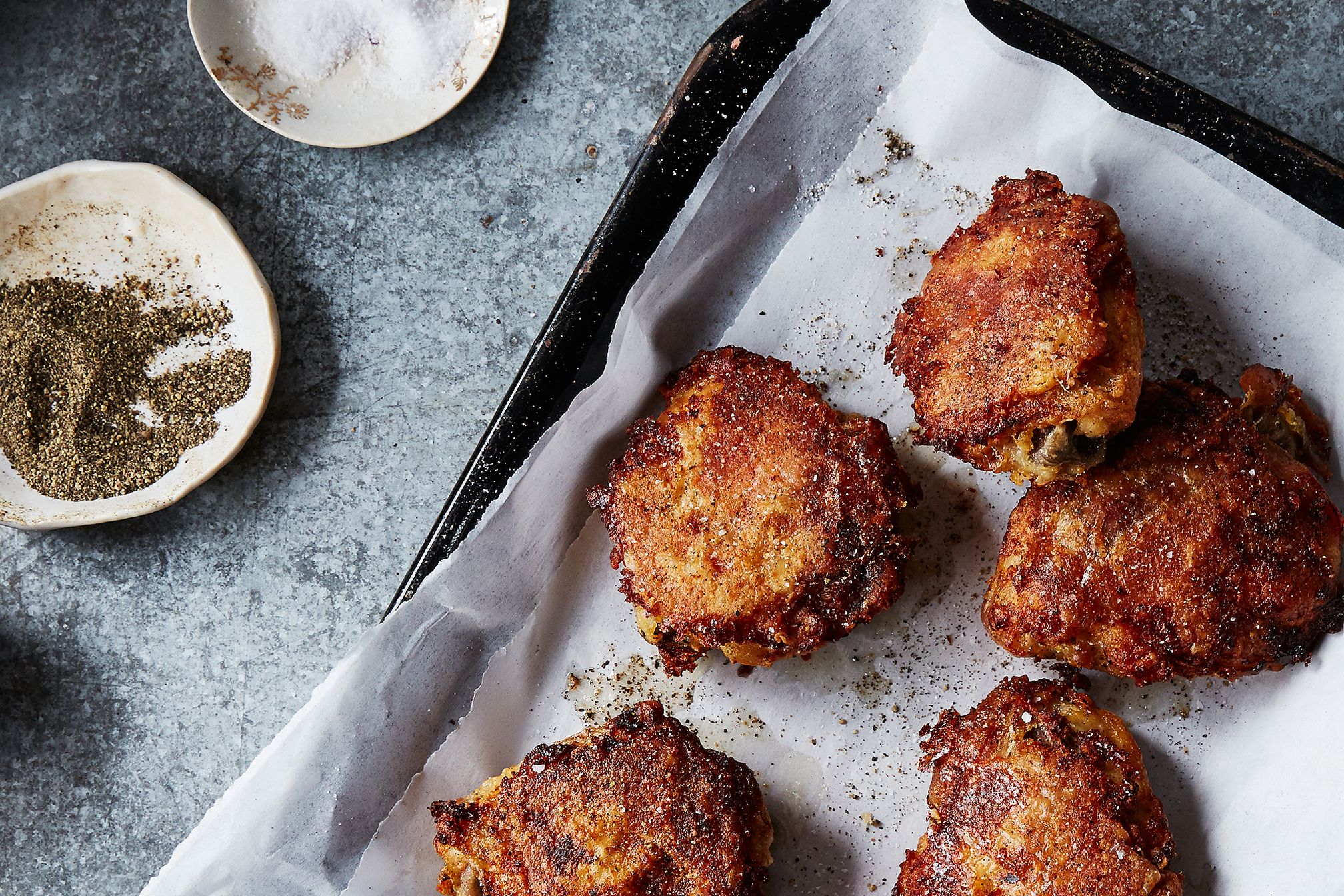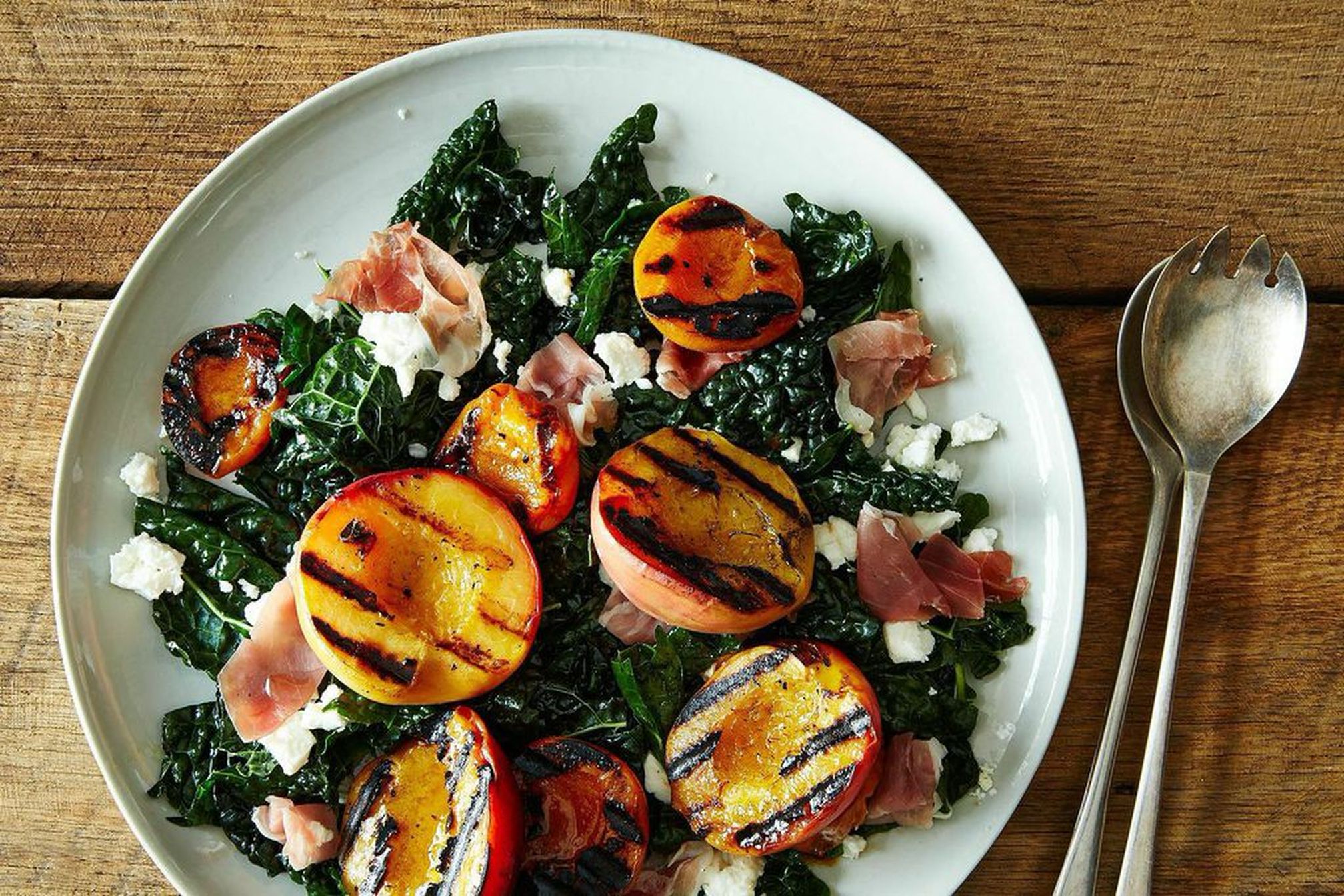 Grilled peach and apricot salad with kale and prosciutto
View recipe